A Google AdWords representative is a Google employee who works directly with a specially selected pay per click management company as an extra point of reference and support for the development of all pay per click campaigns managed by that company.
If you are currently looking for a representative at Google AdWords it may be easier to hire an AdWords agency who can get you the support you need and help you improve your account and at the same time save you many countless hours of optimizing your account on your own. Please give us a call at 855-945-1596 for a free estimate. For many clients we have a 60 day risk-free trial where we will be hands-on managing your account during that time.
We have had the benefit of working with many Google AdWords representatives who have invited us to use new Google features, such as Google Remarketing, ahead of schedule. Webrageous was able to use the Google Remarketing program while it was still in the beta testing stage at Google. Our Google AdWords representative sets us apart from other pay per click management companies and that is why it is important to have a Google AdWords representative working for you behind the scenes when you hire Webrageous.
In addition, if you have any questions regarding the content of this post and wish to know more about the benefits of full-service PPC management,please contact us directly.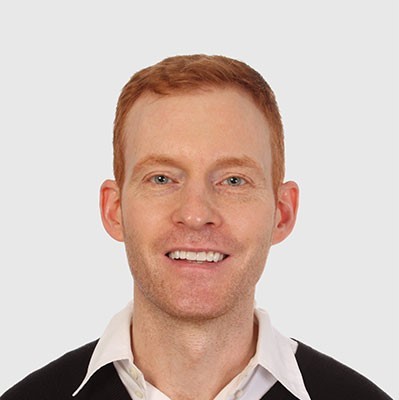 Need Google Ads Management Help?
Free Google Ads account review for
qualified clients
Most clients work directly with the founder
Almost 20 years experience