The short answer to whether a business can be marketed online without having a website is "yes." In fact, a website that is not being marketed properly will cause more problems and more disappointment than a business without a website in the first place.
Too many small businesses register a domain name and then do nothing with their site. Even worse, however, those same businesses then also do nothing to promote their worthless website. Their marketing strategies are really poor and as a result little traffic is driven to the site, the business' reputation and brand doesn't grow and sales do not increase.
What is essential in terms of running a business today is developing an active online reputation, managing your online presence and doing everything you can to both better your search listing position and increase your PPC conversions. All three things can be done without having a website.
What you cannot do without and what you need in order to be able to do all of these things is an effective online social media presence. You need lots of content on the Internet with keywords that will help to send information written about your business to the top of the listings page and you need a clever online marketing plan that utilizes the likes of Twitter, Facebook, LinkedIn and other online profile networks to ensure that your business is talked about and listed EVERYWHERE on the Internet.
This is what will generate the audience that you are longing for. Not a website.
Clearly, having a website is an incredibly useful resource to have for any business. However, if you know that you are going to do very little with the website, then it is probably best to focus all of your attentions on social media marketing and SEO. Getting your product or service known is the most important step and whether you do that in a way that encourages people to go to a website or to atelephone a number instead is kind of irrelevant.
The only thing that is truly essential in today's busy online industry is that your name or product name become more and more known as time goes on. Therefore, pay lots of attention to social media tricks and pass by the idea of a website if you really have no need for your work to be online. It is not completely necessary. A business can survive and thrive without one.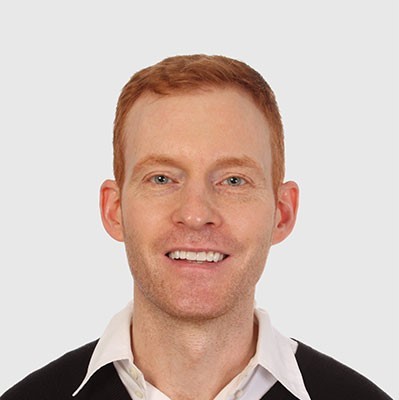 Need Google Ads Management Help?
Free Google Ads account review for
qualified clients
Most clients work directly with the founder
Almost 20 years experience