LinkedIn actually runs its own form of PPC for those of you who didn't know and there are a number of reasons why utilizing this online profile site for PPC purposes could be beneficial to any professional or any business wanting to increase their online exposure.
The following is a short list outlining the key factors that anyone advertising through LinkedIn PPC must be aware of. Webrageous Studios believes some of these factors to be highly positive reasons for advertising through LinkedIn PPC. Other factors have also been listed, which perhaps might not be entirely positive but which are important pieces of information about the subject nonetheless.
For example, with LinkedIn PPC, the PPC Advertiser or PPC Account Manager can expect to encounter the following:
1.      PPC options that include CPC bidding structures or CPM costings whereby you can buy banners and pay for the impressions rather than per click.
2.      Discounts and promotions for PPC Advertisers, courtesy of LinkedIn.
3.      Demographic targeting that includes location, industry, profession and age.
4.      An audience that earns on average US$109,000 per household per year, because the majority of LinkedIn members are highly paid, highly qualified professionals.
5.      Blue boxed PPC advertisements that are very similar to the premium advertisements available through Google AdWords.
6.      Advertisements that are impressed based on a match with the internet user's profile, as opposed to keywords.
7.      A simple process of three easy steps in order to complete the set up of an entire campaign from start to finish.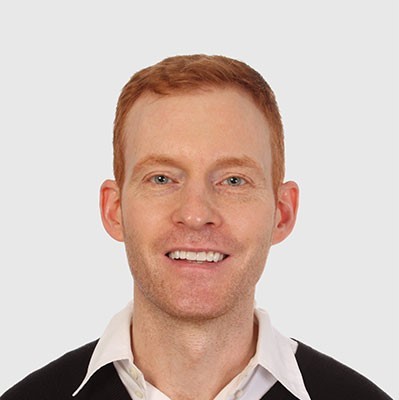 Need Google Ads Management Help?
Free Google Ads account review for
qualified clients
Most clients work directly with the founder
Almost 20 years experience
Some of the elements of LinkedIn PPC listed above are fairly self-explanatory. However, Webrageous Studios believes that some of these areas are worthy of a little more explanation. For this reason, a longer article about the LinkedIn PPC system and how it works is available to read by clicking here.