Do you want internet users to be crawling your site? Do you want internet users to sign up in order to receive emails to your inbox every day with links to compelling content that it going to draw them back time and time again? Do you want to know how to create this compelling content and how to use links in the same way?
The answer lies in the fact that internet users are human beings. They are not one-dimensional and their ideas, opinions and beliefs change radically every day. Your PPC Management style should reflect this.
Hypocrisy, even if speaking on the subtlest of levels exists within every human being. Unfortunate but true. In two or three years' time, you will find yourself saying things that completely contradict what you had previously said about the exact same thing in the past. Maybe even within the course of a month, you'll find yourself doing exactly the same thing you promised you would never do when circumstances suddenly begin to present themselves to you differently.
Internet users are the same. Therefore, if you want to attract lots of traffic and write compelling content and build links that people want to have access to, avoid the temptation of being one-dimensional.
Data may be showing you that your audience really likes to receive information about a certain subject, from a certain perspective and with links to videos, for example. However, Webrageous Studios suggests that every now and then you give them something new.
Why?
Maybe it will open their eyes and allow them to see things from a new perspective that they actually prefer to their old one. Fresh content and fresh ideas an be as engaging as maintaining a reputation for something that you know already works.
You may unintentionally send something from your website viral, as the style or content or link has been picked up on by someone who doesn't normally enter your site.
Your traffic may even increase in general if you are suddenly appealing to an audience who are looking for a different voice and different perspective on things to what you had been offering previously.
Don't be a stick in the mud!
Don't be one dimensional!
Don't fear sounding hypocritical!
Your audience wants and needs you to lead them to pastures new, whether they know it yet or not.
For more information on tapping into that creative streak as a PPC Account Manager, read the PPC Management: Science or Art article on the Webrageous Studios Website, designed to remind you of the fact that PPC Management does not have to be all about data, facts and figures.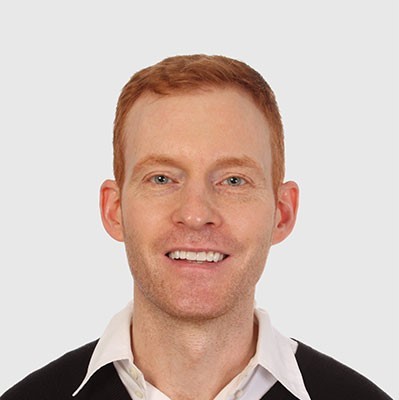 Need Google Ads Management Help?
Free Google Ads account review for
qualified clients
Most clients work directly with the founder
Almost 20 years experience