Webrageous continues to welcome new law firms needing help with their Google AdWords campaigns. The growing database of its clients is gained through favorable testimonials shared by Webrageous' clients in the past. Satisfied law firms have shared testimonials about how Webrageous  improved their Google AdWords Campaigns.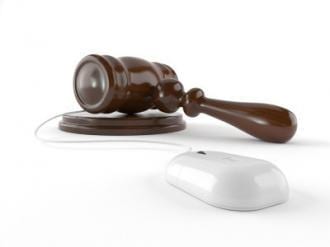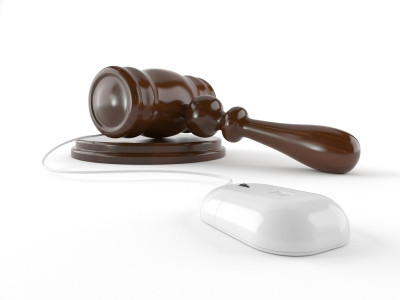 So how does Webrageous help Law Firms to improve their Google AdWords Campaigns?
Webrageous increases the number of conversions while the cost per conversion consistently decreases
Webrageous perks up law firms' Google AdWords Campaigns through conversion optimization. Webrageous does conversion optimization not just by examining the results and activity within law firm Google AdWords Campaigns, but more importantly, Webrageous examines WHY this activity occurs in the campaigns.
Webrageous uses Web Analytics to scrutinize why changes happen in campaigns.
Web Analytics works by investigating what searchers will do after they land on a particular website instead of just showing the number of conversions. Web Analytics has been an essential tool for Webrageous in improving law firms' Google Adwords Campaigns. Few attorney practices can survive in criminal defense attorney advertising without a deep understanding of their target markets.
Webrageous has utilized Web Analytics for conversion optimization for its clients and to help all campaigns become successful.
Using Web Analytics to determine which part of the law firms' Google AdWords Campaigns to optimize, Webrageous examines the following crucial elements: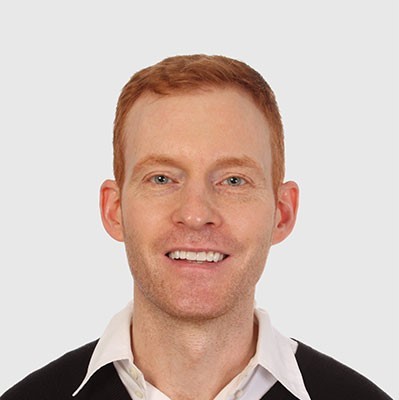 Need Google Ads Management Help?
Free Google Ads account review for
qualified clients
Most clients work directly with the founder
Almost 20 years experience
Time spent on a website
Bounce data –  this calculates the number of searchers who visit the site and immediately leave
Numbers of pages visited – this measures the average number of pages that searchers visit on a website
 Track which areas bring better results for clients and adjust marketing accordingly
Webrageous improves law firms' Google AdWords Campaigns through Remarketing.
Remarketing is a Google tool which allows Webrageous to track searchers who have already been on their law firm clients' websites, seen the law firms' advertisements and left. Through Remarketing, Webrageous tracks these users to whichever site they go to next and shows them the law firms' advertisements again in order to lead them back to the law firms' websites. Searchers who return to the law firms' websites after leaving will most likely generate conversions. To reach new market heights in your criminal defense marketing, it is crucial to employ both digital marketing trends and ethical practice.
Webrageous was lucky enough to participate during the Google Remarketing trial program. Believing in the Remarketing tool's efficiency, Webrageous has made use of Remarketing and achieved some incredible results ever since.
Craft Flawless Advertisement Text
Webrageous believes that the most successful Google AdWords Campaigns are those with outstanding, well-crafted and creative advertisement text. Webrageous sees to it that each law firm coming to them for help with its Google AdWords Campaigns is helped by professional writers who craft the most compelling advertisement text for their websites. Criminal defense advertising budget and planning are 2 of the most important factors of any business and should not be take lightly.
Here are some lines from advertisement text written by Webrageous for a divorce lawyer and a child custody attorney in Austin:
Ready To Put The Past Behind You? Don't face Divorce Alone – Call Us
Aggressive Child Custody Attorney? There's Only One Shot To Get It Right
To all law firms which are more than convinced that Webrageous can deliver the best in PPC management, contact Webrageous today and start counting the conversions in your law firm Google AdWords Campaign.