Shockley Au, expert in digital marketing, wrote a highly interesting article on how to pause an AdWords keyword. The science, dedication and detail of his article are proof alone of the extensive experience and understanding needed to really optimize a pay per click campaign and really succeed via pay per click advertising.

It's true that the pay per click advertising medium is designed to allow anyone to start running a campaign with either little or no experience, but this really only ever works for very small businesses and for advertisers running a single, simple campaign on a small budget.

Larger companies and multinational organizations need to outsource their pay per click management to pay per click industry experts or employ a digital marketing expert directly to work from within the company on advertising campaigns and marketing strategies.

The impressive detail that goes into the pausing of an AdWords keyword
Au begins by highlighting the importance of understanding your campaign metrics before even thinking about pausing an AdWords keyword. He explains some vital differences between the metrics of hard and soft conversions and presents the information in a really easily digestible format.

From there, Au walks you through a step-by-step process to help decide whether or not pausing any given AdWords keyword is in the best interests of your online marketing campaign or not. He covers the importance of segmenting data by device, by top-performing keywords, by search terms and by ad group structure.

The detail that he goes into is incredible and it only goes to show that what all business owners / website owners really need, if they want to see their online advertising reach lofty heights., is to hire an expert to manage their online advertising campaigns.

Google AdWords is available to everyone. It is possible, thanks to the step-by-step instructions laid out by Google to manage your own pay per click campaign, but when you come across such knowledge and expert advice like that shared by Au on Search Engine People, it is very clear that nothing can beat the work of a pay per click expert.

How to choose the right kind of pay per click management expert for your online advertising needs
The issue is, how do you know whether or not you have found a pay per click management expert or a pay per click management scam artist who will suck you dry of your advertising budget and leave you with the worst pay per click advertising campaign on the planet?

There are a number of ways in which you can research well and find the best pay per click manager for your business. There are thousands out there. It's simple a case of learning how to weed out the rubbish and find the managers who really are going to provide you with the service you deserve.
The first thing you can do is start checking up on the online reputations that your prospective pay per click manager has carved out for him/herself. For instance, find out what the Better Business Bureau has to say about this person and do a quick Google search to see what comes up.
You should also find out whether or not your prospective pay per click manager is Google AdWords Qualified or not. He or she will be able to direct you to a link which shows a valid Google AdWords Certified Badge if they have successfully completed the training required.
Ask to see some past or present client testimonials too. If other clients have good things to say about your prospective pay per click manager, you are off to a good start.
It is worth only tying yourself into a three month contract or finding out whether or not you can take advantage of any deals that the pay per click manager might be running at the time. Those managers who are able to run deals and who don't need to tie you into long-terms contracts have nothing to fear and have stable businesses that they have built up over time.
Find out how long the pay per click manager in question has been working in pay per click too. The longer, the better. The more experience he or she will have and the better prepared they will be to develop and grow with the ever changing face of online advertising and pay per click advertising features.
If Au's detailed article is anything to go by, pay per click management experts are worth the investment. It's just up to the astute business owner to find the right man or woman for the job.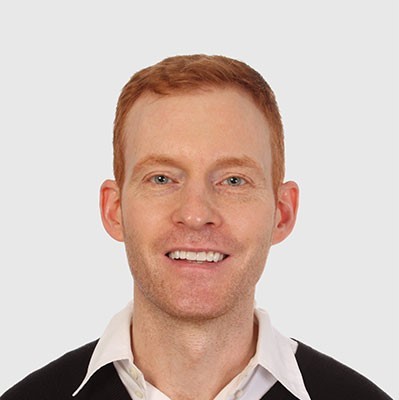 Need Google Ads Management Help?
Free Google Ads account review for
qualified clients
Most clients work directly with the founder
Almost 20 years experience