The Google AdWords Remarketing Tool has been available and ready to use by all for some months now. If you are still unaware of what the Google AdWords Remarketing Tool actually is, then you should read the detailed article covering the basics of this Google AdWords tool via the Webrageous Studios website before continuing.
However, if already familiar with the tool, the most important thing to note about Google AdWords Remarketing, is that is makes extra forms of online advertising possible for smaller businesses which have less money to splash around in general on their online advertising needs.
Google AdWords is very good at making sure that its services are available to as many advertisers as possible, regardless of costs, which is why it is one of the most popular forums for pay per click advertising today. In fact, the Google AdWords Remarketing Tool is so financially accessible that many Google AdWords PPC Advertisers are already reaping the benefits.
However, what happens if you are not sure how to implement the Google AdWords Remarketing Tool into your PPC Management Campaign? What happens if you have no idea how to begin setting up the Google AdWords Remarketing Tool as a feature of your PPC Campaign?
The answer in this instance is to follow this link to the Webrageous Studios Website where you will find a step by step guide detailing how to utilize and implement the Google AdWords Remarketing Tool into your PPC Campaign for the very first time. It literally takes a few minutes to begin working with this tool, once you know how, and the results can be highly rewarding.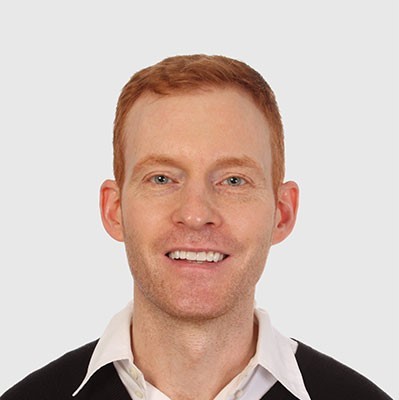 Need Google Ads Management Help?
Free Google Ads account review for
qualified clients
Most clients work directly with the founder
Almost 20 years experience