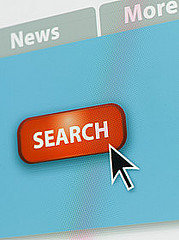 Having researched a fair bit across the Internet during September 2010 on all the specialist blogs dedicated to PPC Management and Google AdWords, the most talked about topic of the month happened to be Google Instant.
The new Google SERP development has caused a lot of interest and speculation as to the effects that this Google Search Feature is going to have on SEO and PPC Advertising in general.
The interest in Google Instant has been so strong during September 2010 that it seemed to be a good idea to collate all of the speculations, worries, debates and pieces of information about the tool into one article that will both help to put the minds of PPC Advertisers at rest and help to clarify certain issues pertaining to the nature of the Google Instant feature once and for all.
Therefore, the areas of Google Instant that Webrageous Studios wants to cover today can be outlined in the following areas:
What is Google Instant?
Is Google Instant Available to Everybody in Every Place?
Can I disable Google Instant?
How does Google Instant Work?
Is SEO or Google Rankings affected by Google Instant?
How Does Google Instant affect my PPC Advertisements?
To access the above information, Webrageous Studios has compiled an article entitled Google Instant: Everything you need to know.
Considering that Google Instant has been such a hot topic over the past month, the importance of providing all information about the new feature in one handy article seemed imperative to us here at Webrageous Studios. If anything that you wish to know about Google Instant happens to not be covered in this article, please do contact Webrageous Studios directly and we will be happy to help.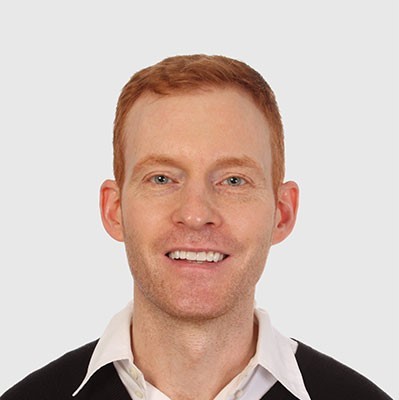 Need Google Ads Management Help?
Free Google Ads account review for
qualified clients
Most clients work directly with the founder
Almost 20 years experience