Are you running a Google AdWords campaign that isn't quite meeting your expectations? Or maybe you are just thinking about expanding into the world of Pay Per Click Advertising? Then perhaps it is time to enlist the help of a Google AdWords Qualified company.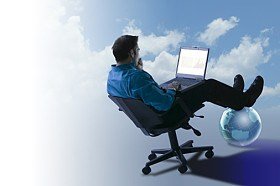 I know, why bother paying someone else to help with your Google AdWords campaigns when you can launch straight into Google AdWords without any qualifications? Choosing a certified member of the world's top search engine guarantees that you will be getting top quality advice from a certified expert in Google AdWords. There are a lot of Online Advertising Specialists out there now and you want to make sure you are getting exactly what you're paying for.
How Do You Become a Google AdWords Qualified?
Being Google AdWords Qualified means that an Online Advertising Specialist has the in-depth knowledge required to run a Google AdWords campaign and manage it successfully. They will know exactly what to do if something goes wrong. They will also know how to optimize your Google AdWords campaigns and ensure that you have the highest Quality Scores across all your advertisements.
The one thing that you can be absolutely certain of is that being Google AdWords Qualified is by no means an easy feat. The Google AdWords Certification process is incredibly lengthy and involved. Webrageous Studios knows this more than anyone as it ensures that all of its Pay Per Click Advertising Managers take and pass the Google AdWords Certified Exam.
Webrageous Studios is Google AdWords Qualified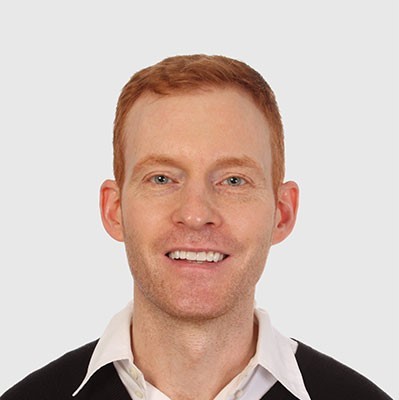 Need Google Ads Management Help?
Free Google Ads account review for
qualified clients
Most clients work directly with the founder
Almost 20 years experience
Find out just what Webrageous Studios employees have to do to become Google AdWords Qualified.
Webrageous Studios knows that to become Google AdWords Qualified requires weeks of studying all the ins and outs of Google AdWords and Pay Per Click Advertising. Our company knows that to become Google AdWords Qualified you need to pass the AdWords Fundamentals exam and one of the advanced exams – Reporting and Analysis, Search Advertising, and Display Advertising.
This means that your Google AdWords Qualified Manager may have specialties across three advanced disciplines or only one. It is worth finding out what specialities your Google AdWords Expert is trained in before you lock into a working partnership and hand your online advertising needs over to them.
Webrageous Studios is Google AdWords Qualified in all disciplines because we believe that all three areas need to be covered so that we can offer a first class Pay Per Click Management Service to all our clients. To find out exactly what Webrageous Studios is certified in, click on the Webrageous badge. This badge proves that we are certified. All Google AdWords Qualified Companies should display this badge on their website and other locations to let clients know that they are Google AdWords Qualified.
What does it mean for you?
There is no denying that the exams required to become a certified member of Google AdWords are incredibly demanding. So keep comfort in the fact that a Google AdWords Qualified Manager is going to have the greatest knowledge about optimizing your campaigns and successfully managing your account.
It also means that not just anyone can be Google AdWords Qualified. They must first go through a very lengthy exam process that requires very high pass rates. The AdWords Fundamentals exam alone requires a pass rate of 85%. So when you choose an Online Advertising Specialist with the Google AdWords logo on their website, you know that they have earned it. Webrageous Studios has earned its AdWords Certification and the quality of our Pay Per Click Advertising Services speak for themselves.
We recommend choosing a Google AdWords Qualified Company that is certified in all three specialty areas. This will ensure that they will have the capabilities required to make the best use of the reporting tools, and will be familiar with optimization techniques on the Search and Display Networks. The expert that you choose, even if it is not Webrageous Studios, will then be able to run the best possible Google AdWords campaign for your company, helping to lower your cost per click and increase conversions.
For more information about Google AdWords and the Certification Program, go to the Google AdWords Help Center or contact Webrageous Studios, Google AdWords Qualified Company, for more information about the kind of services we could provide for you and your business.