One of the most important things in Pay Per Click Management is the writing of advertisement text and the construction of advertisements in general.





If your family law firm website design or the advertisements that are created for your pay per click campaign are flawed in any way, your pay per click manager must make improvements immediately. If your pay per click manager doesn't know how to make the necessary improvements to your family law website design, you have two options:

Write your own advertisements, optimize your own family law firm website design and manage your own pay per click campaigns.
Find another pay per click management company that knows what it's doing regarding family law firm advertisement text and website construction, like Webrageous Studios, for example.
The second option, even for a small family law firm with little advertising needs, is by far the better option all round. However, if you do feel like trying things out on your own, Webrageous is happy to provide a little bit of advice about family law website design and the managing of advertisements via Google AdWords Pay Per Click today.

Contact Webrageous Studios to discuss your family law firm website design issues and read the rest of this article to become better acquainted with the creation of effective family law firm advertisement text.
Creating Effective Family Law Firm Advertisement Text
Overall, there are probably five areas of major concern when it comes to improving the quality of your family law firm advertisement text and advertisement optimization. The following five areas of concern represent the basic and unforgivable errors that a pay per click advertiser might make without proper guidance or under the pay per click management leadership of a PPC company that is clearly inexperienced in family law firm advertisement text:

Poor Broad Match Search Use in Advertisement Optimization
Spealling Errors in Advertisement Text…(Get it?)
Advertisement Text that Doesn't Make Sense
Poor Format: Headlines Running into Text Bodies
Passive Voice Advertisement Text
In order to appreciate the difficulties in the above areas and the effects that they have on your marketing success via pay per click advertising, please read the full article entitled Poor Google Advertisement Text for Family Law Firms by clicking on this link.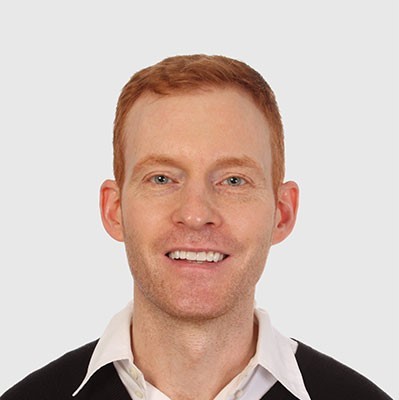 Need Google Ads Management Help?
Free Google Ads account review for
qualified clients
Most clients work directly with the founder
Almost 20 years experience