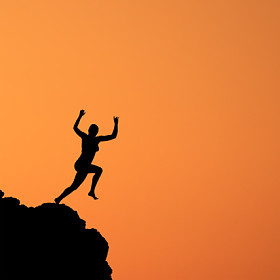 It is really important to analyze and increase the amount of conversions your PPC Campaign achieves, for obvious reasons. Because of this, Webrageous Studios would like to outline a number of ways by which your website can be optimized to force those interested internet users to finish the process and convert each and every time. This is definitely one set of conversion advice that will take your campaign far and pull you closer to meeting and exceeding your targets and goals.

The great thing about the important points in the conversion advice that follows is that they have one thing in common.

Every conversion advice that Webrageous shares on this post on conversion optimization today is as easy as pie. Yes, conversion does not have to be that much complicated, after all. Each of these ideas can be implemented or explored without a smidgen of difficulty and can make conversion success that much more probable.
Conversion Advice: 4 Areas of Focus
As with all PPC advice, sub-headings make the digestion of the information a lot easier too and therefore the ideas on conversion optimization below are outlined in four clear topic areas. They are:
Transparency and Affability
Ninjabutton
Family and Friends
Site Reviews
Each area of the conversion optimization advice above is explained in detail on the Webrageous Studios website. Having a clearer understanding of each of them can help you inch closer to your goals, and will make you realize how Webrageous manages to have a huge success rate across the different campaigns that we handle. This makes this conversion advice all the more real and reliable.

So remember, each of these ideas is incredibly easy to implement and either very cheap to do or entirely free. So there's no reason for you to delay taking this conversion advice right at this very instant. Enjoy!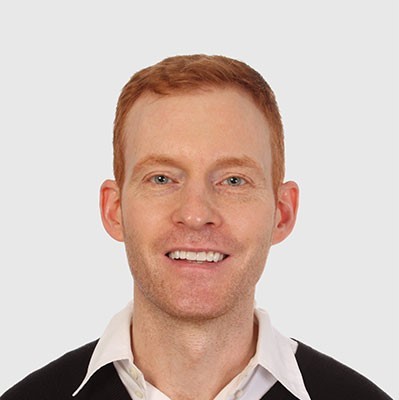 Need Google Ads Management Help?
Free Google Ads account review for
qualified clients
Most clients work directly with the founder
Almost 20 years experience