When setting up a Google Ads campaign, you'll be asked about bidding. Specifically, Google wants to know what type of bidding you want to use: Manual? Automated?
Most law firms choose automated because nobody wants to adjust bids all the time, and that's where mistakes happen. In this post, we'll look at the most common automated bidding blunders and what you can do to prevent them.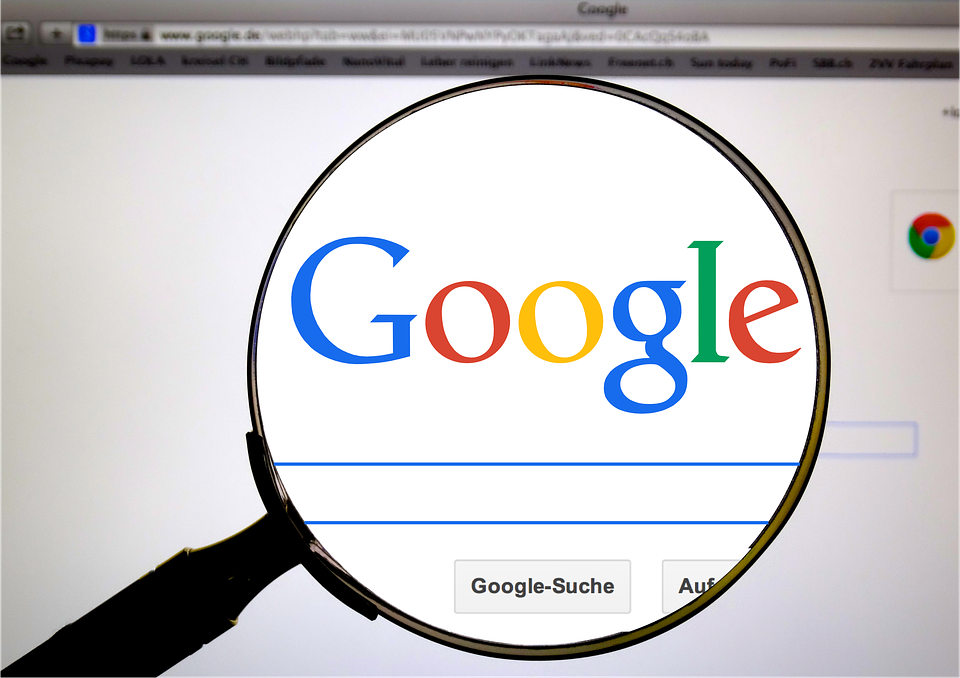 (Pixabay / 422737)
1. Engaging in Vanity Bidding
Vanity bidding is disconnected from ROI-based objectives. For example, it aims to maximize clicks, whereas smart bidding strives to maximize conversions. The idea behind both is that Google will learn how people are interacting with your ads so they can serve the best ones while optimizing your campaigns based on the data compiled in your specific ad account.
For smart bidding, the company asks for a minimum of 15 conversions over the past 30 days, but it emphasizes that 50 is better. Advertisers who miss the minimum benchmarks consistently are probably employing vanity bidding. Instead, run a few manual campaigns and A/B test to generate enough conversions so Google has better data to build off of when you do engage in automated bidding.
2. Having a High Target CPA and Budget
When you choose automated bidding, your PPC platform of choice looks to spend as much of your budget as possible while achieving a healthy level of return. But let's not forget that automated strategies are honed in by data and search volume. It's common for them to rapidly spend through your maximum caps during the initial phase. To put it simply, entering too high of a budget and target CPA can result in inflated CPCs that decrease the cost-effectiveness of your Google Ads campaign.
A solution to this is to start with budgets roughly 20 percent lower than your 30-day average spend. With this approach, you can at least see how automated bidding will impact your campaign while not blowing your standard budget. Bidding algorithms look at changes over time; performance shifts due to sudden changes in the market, consumer behavior, or demand may not be immediately reflected and require patience from advertisers.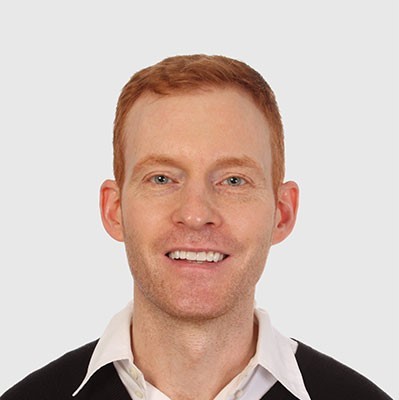 Need Google Ads Management Help?
Free Google Ads account review for
qualified clients
Most clients work directly with the founder
Almost 20 years experience
Related: Check out this video for an insight into the success we've had with target CPA bidding:
3. Ignoring the Importance of Individual Bids
We've seen law firms practicing automated bidding and neglecting the importance of individual bids. They think if it's all automated, all they need to do is pick an overall budget. Yes, it's critical to define a total budget for your campaigns, but if you don't pay attention to your individual bids, your budget might be spent in ways that don't really suit your Google Ads campaign. This is especially crucial where you're running non-smart campaigns, which optimize for an ad metric you select during configuration rather than for profitable cost-per-conversions.
Let's say that you've launched an impression share campaign with $1,000 as the total budget. You'll most likely achieve the impression share you're after, but the clicks might cost you $100 a click. That may or may not be favorable for your law firm, and without individual bids, algorithms won't know that they're overpaying for clicks. Fortunately, campaigns like these enable you to pick a maximum CPC limit.
4. Changing Offers/Ads on a Weekly Basis
Whenever you make changes to your ads or offers, you reset them, which in turn resets Google's machine-learning algorithm. By the time the algorithm figures out what works well and what to avoid, you reset it again, which defeats the purpose of automated bidding. A simple workaround is to use the same ads or offers until Google optimizes your campaign for optimal conversions.
We also recommend that you use conversion tracking to differentiate between bad and good clicks. Smart advertisers optimize for clicks that are most likely to bring conversion. It's all about doubling down on the profitable aspect of Google advertising. So, while you might be able to get a lot of cheap clicks, you might actually be able to gain better results by using conversion tracking and buying expensive but more valuable clicks.
Note: Some conversions may cost less than your target while others may cost more, but overall, Google will try to align your cost-per-conversion with your target CPA. Actual CPA is influenced by factors beyond the platform's control, such as increased competition in the online advertising space and changes to your website. Hence, conversion tracking is necessary to guide the campaign through to success.
5. Not Accounting for High Conversion Delay
Conversion delays are the lags between when prospects click on an ad and when they take a specific action (for instance, call your business). If your conversion delays are naturally long, there's a chance that you may end up under-weighting your campaign's performance. You can check your conversion time lag by going to Tools – Search Attribution – Paths – Time Lag + Path Length. The view can be based on the visitor's first click, last click, or first impression.
If you are comparing the performance of an automated campaign with one that was set up manually, know that it may not look as efficient because some of those who clicked on your ad may not have converted (yet). These conversions will ultimately happen, but because the spend is already reported, it may seem as if you have a higher CPA, fewer conversions, or the ads just aren't working. Make sure to take conversion delays into account when analyzing campaign performance.
Conclusion
Automated bidding may look simple on paper, but making the most of it requires careful planning and vigilance. Hands-off bid management is a myth, as you still need to make the right tweaks to ensure that each campaign is working well for your business. In addition to avoiding the mistakes above, use the Google Ads Experimentation tool to A/B test different bid strategies against each other. If you need guidance or second opinions, or if you are a law firm looking for Google Ads management, contact our experienced PPC management team today.
Video