Why do you need to advertise your hotel via Google AdWords Pay Per Click? The answer is simple…
When a potential hotel guest is searching the Internet to find a hotel to stay in during their vacation, it is incredibly likely that they will search for that hotel via Google. If your hotel is not being advertised via Google AdWords, you are losing out on a lot of customers.
Google is one of the most popular search engines, if not the most popular and this is why investing in Google AdWords Advertising is essential for any kind of business hoping to expand its client reach in the 21st Century. This is particularly true for the hotel industry because it is even more likely that your potential client will be using Google to search for a place to stay whilst on vacation.
Reasons to Outsource Google AdWords Management for Hotels to an Expert
Even though Google AdWords is designed to be as straightforward as possible, most hotel owners choose to outsource the Google AdWords Management of their hotels to an expert in pay per click advertising because they have little time to devote to the management of their online advertising.
What's more, as the success of a hotel's online advertising grows, more help with the management of a Hotel's Google AdWords campaign is needed. More people start staying at the hotel thanks to the excellent effects of Google AdWords Advertising and there is even less time to devote to the management of those campaigns.
It is also important to consult an expert in Google AdWords Management for hotels because, like in any industry, the advice and information offered by a specialist will always top what a novice can achieve.
Choose to Outsource your Hotel Google AdWords Management to Webrageous
Webrageous is an expert in Google AdWords Management and our pay per click managers specialize in the management of hotel industry campaigns. Contact one of our Google AdWords specialists for more information at any time at 855-945-1596.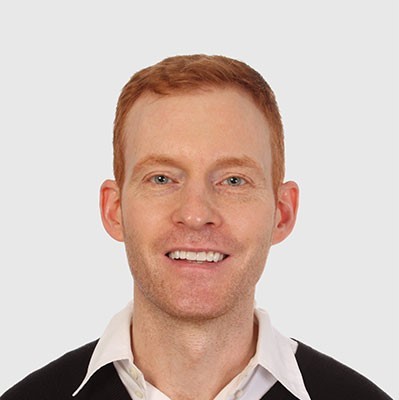 Need Google Ads Management Help?
Free Google Ads account review for
qualified clients
Most clients work directly with the founder
Almost 20 years experience