Is Google AdWords a successful way for attorneys to advertise themselves online and market the legal services that they can provide?
The short answer is "yes." The long answer is "Google AdWords for attorneys is only successful when you find an effective Google AdWords management company, experienced and trained in attorney Google AdWords management."
So where do you find attorney Google AdWords management like this? Where do you find Google AdWords management for attorneys that will definitely be successful? Who is the best in attorney Google AdWords management?
The answer, both long and short, always leads back to the same, single word… "Webrageous."
Since about 2004, Webrageous has specialized in Google AdWords management for law firms. During that time we have helped many law firms succeed online.
the best thing to do is visit our individual pages geared towards your practice area. On these pages we detail the cost per lead you can expect and gives several case studies. Here is our bankruptcy page, our family law page, and a personal injury page.
Webrageous excels by increasing conversions
One of the many ways in which Webrageous will be able to help you expand your business and client base through effective attorney Google AdWords management is by increasing the number of conversions that you achieve ever single month. and that's ultimately what you want to pay someone for, right? More leads and more clients who retain you!
A conversion can be anything from a direct phone call to someone filling out a contact form. Whatever the form that your conversion takes on, increasing those conversions is made easy by Webrageous.
In recent weeks, Webrageous has made some notable improvements in terms of conversion increase for one of its attorney Google AdWords clients and we would like to share those results with you here today in this post. The particular campaign that we refer to created 50% more conversions for our attorney client than last month.
Webrageous excels in attorney Google AdWords management through decrease in cost per click
For one of our present attorney Google AdWords clients, Webrageous managed to reduce the cost per click of every single lead for that client by 67% in comparison with the previous month's figures.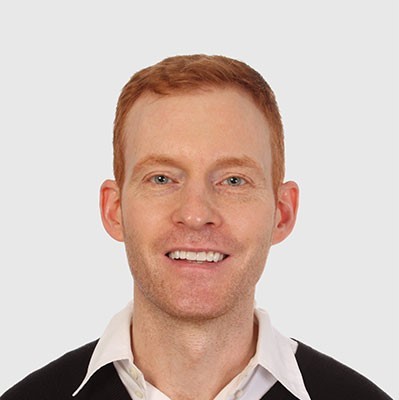 Need Google Ads Management Help?
Free Google Ads account review for
qualified clients
Most clients work directly with the founder
Almost 20 years experience
Top Google AdWords management for attorneys
For more information on how to succeed online fill out our contact form today below.