We do a lot of webinars, but we're particularly excited about the webinar we did for Smith.ai earlier this month. Here's what we covered:
Learn how to perform a 15-minute self-audit of your Google Ads account to find hidden waste or missed income opportunities.
If you are supervising an employee charged with managing your PPC account, or have outsourced this task to an agency, learn a 30-second hack to see if they are doing their job.
Calls typically have the lowest cost-per-conversion, but how do you get more of them? Learn a simple strategy.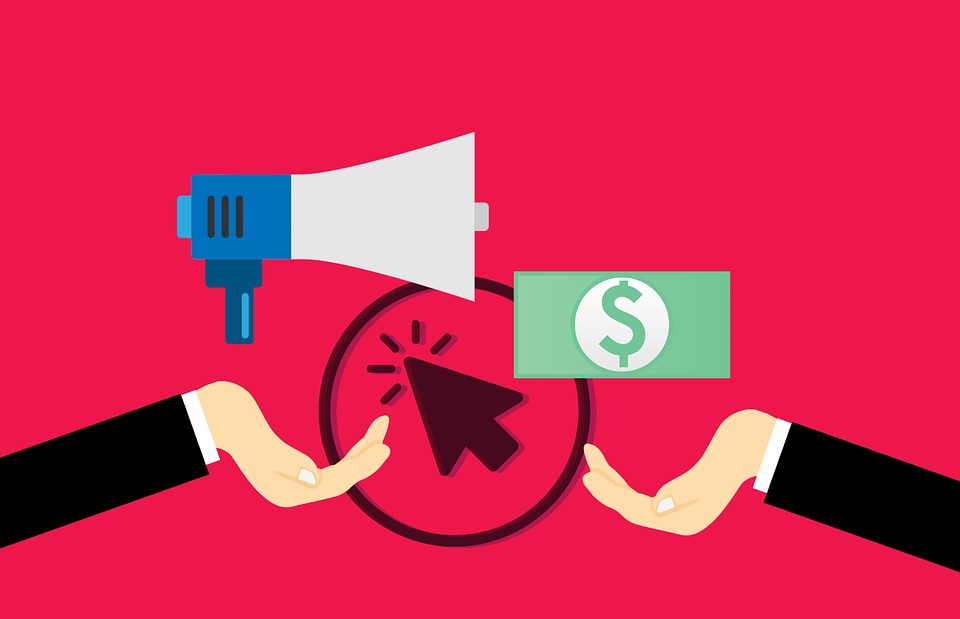 (Pixabay / mohamed_hassan)
Even though we specialize in PPC management for attorneys, this webinar is geared to all small businesses and provides a wealth of information for maximizing your PPC dollars. The webinar was hosted by Smith.ai but is available to a general audience.
If you aren't familiar with Smith.ai, they are a 24/7 answering services for small businesses. They professionally answer incoming calls, texts, chats and social messages, unifying sales communications under a single umbrella. They capture and screen callers, filtering out unqualified leads and handing off top prospective clients to your staff. They also book appointments and log details in your CRM and on your calendar.
This webinar is jam-packed with specific and actionable guidance for viewers. Here's a sneak peek.
Auditing your Google Ads Campaign
Socrates has been credited with saying, "The unexamined life is not worth living." Likewise, an unexamined PPC campaign is not worth funding. If you're not doing at least quarterly self-audits of your Google Ads Campaign, you're much more likely to waste money and miss income opportunities. Start by going to the left sidebar menu for your Google Ads dashboard and click on "Campaigns." There, you'll see a wealth of information contrasting your different campaigns in the areas of cost-per-conversion, conversion rate, etc.
Keep a Close Eye on Your Costs-per-Conversion
As part of your campaign audits, make sure to pay special attention to the costs-per-conversion column. If you neglect this, you could be blowing half of your budget, but if you check it regularly, it could save you a lot of money. If mobile and call returns are good but you're not getting anything from desktop, stop putting budget toward it.
Check up on Your Account Manager
Handing over the keys to your Google Ads account is like handing your car keys to your 16-year-old. You're putting a lot of trust in them to manage a big investment. But how do you know if the account manager—whether it be an in-house employee or an outsourced company—is earning your trust? On the left sidebar of your "Campaigns" interface, click on "Change History." If you only see a couple of changes for the month, you may want to have a talk with your account manager, but if you are seeing a big turnaround, they may be doing something great for your company. Watch for trends. Were they really aggressive at the start but dropping off as time lapses? When you view your account manager's activity through the prism of the "Change History" feature, you can get a feel for how well they are performing.
Driving Call-only Campaigns
According to Smith.ai, 82% of consumers say they expect an immediate response to a sales inquiry. Contact form submissions have their place, but they present one big problem—they shift the burden to you to connect with the prospective client, but that client may not be available in the next 5 minutes, let alone the next day or week.

Live calls help stop the bleeding. Our Google Ads management for law firms consistently yields a lower cost-per-conversion for calls than for many other types of lead. Why? You can engage the prospective client when they're available and interested.

You may be asking yourself how you can possibly control this. After all, prospective clients come to you in many different ways. The answer: create a call-only campaign. Our webinar demonstrates how you can go to your Google Ads editor (a fantastic tool!) and create a campaign that deletes all other types of ads except call-only ads. It takes just a few minutes to set up this type of campaign, but it can be very effective.

You can analyze your results by going to the "Call Extensions" tab. Click on the "More" tab, followed by "Advanced Bid Adjustment" and look at stats for how well your push for live calls is working. Look at the cost-per-conversion. If you're happy with it, you may want to increase your bid adjustment for calls. Calls may not have a lower cost-per-conversion every day for every client, but they generally yield an excellent return on investment and are worth maximizing.
At the end of the webinar, I perform a free audit on a couple of companies' Google Ads campaigns, so you'll be able to see the process play out in real-time. Enjoy watching, and let us know if you have any questions or if we can perform a free analysis of any of your current campaigns.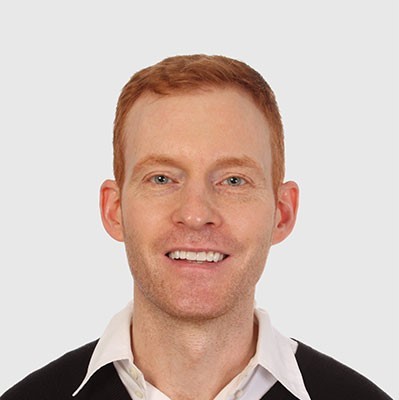 Need Google Ads Management Help?
Free Google Ads account review for
qualified clients
Most clients work directly with the founder
Almost 20 years experience