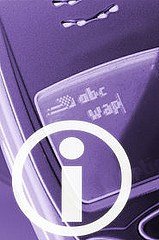 Google AdWords may be a complex PPC Management System to get to grips with in so many ways, but Google is forever developing fantastic resources for its PPC Advertisers to use and it also continues to develop the usability of its PPC system by finding ways to give PPC Advertisers more control and flexibility over their campaigns as a whole.

One of the most recent Google AdWords developments relates to YouTube.

What AdWords Video Targeting on YouTube is For
PPC Account Managers and PPC Advertisers should already be aware that as a Google AdWords Advertiser, it is possible to set age restrictions as part of your PPC Content Network Campaigns that run on the YouTube site. This gives you more control over who sees your advertisements.

Video Targeting Then and Now
In the recent past, Google also created an additional feature for PPC Advertisers to use — a feature which relates specifically to the AdWords Video Targeting Tool.

When using the AdWords Video Targeting Tool in the past, PPC Advertisers have been able to select specific videos to post advertisements on as a way of targeting their desired internet audience. PPC Advertisers could basically choose the YouTube videos which they felt would best help to make their advertisements the most successful.

With the new developments however, the Google AdWords Video Targeting Tool for PPC Advertisers who are taking advantage of YouTube on the Content Network now allows PPC Advertisers to exclude certain YouTube videos from their PPC Campaigns too. This means that if there videos on YouTube that you do not want to be associated in any way with your PPC Campaign, you can now exclude them from the possible advertising list at the touch of a button.

For more information about this new Google AdWords feature and to learn how to put this same feature into action within your PPC Campaign, click on this link about the AdWords Video Targeting Tool and allow Webrageous Studios to put you in the know.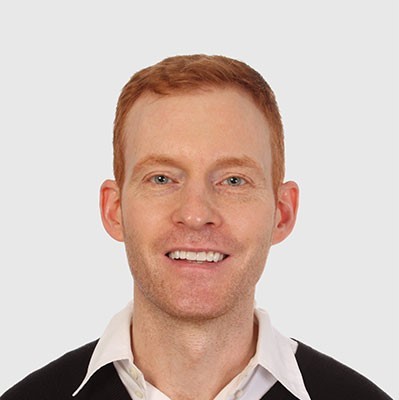 Need Google Ads Management Help?
Free Google Ads account review for
qualified clients
Most clients work directly with the founder
Almost 20 years experience