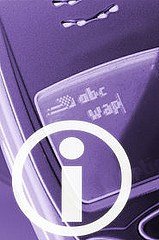 This is a new update for PPC Account Managers and PPC Advertisers already taking advantage of the Google AdWords mobile advertisements. It is an incredibly useful development, particularly if you are a company that has a number of different stores, whether they are all local, or whether your business is expanding nationally or internationally.

Mobile telephones are, quite frankly, necessary elements in every person's life no matter where they are around the globe. Therefore, if you are not making use of the mobile advertisements as part of your Google AdWords campaign, this might be the time to begin considering whether this element of the Google AdWords PPC system might function for you.

Click here to learn more about Google AdWords mobile phone advertisements.

Introducing AdWords Mobile Location Extensions
Because of the huge impact that mobile advertisements have been making especially when it comes to PPC, recent developments to their style and features have been added. Google AdWords has now included the option for PPC Advertisers to show more than one location for different businesses through mobile location extensions. This then becomes part of their basic Google advertisement on the mobile network.

This is fantastic news for those PPC advertisers who have more than one branch or store. Through mobile location extensions, you'll find customers flocking to your different outlets in no time, especially if working alongside PPC experts like Webrageous. After all, there's no one else who knows how to make the most out of an efficient tool like mobile location extensions other than PPC professionals like us.

To learn more about Google Adwords mobile location extensions for mobile advertisements and to understand how to actually put this feature into action via your Google AdWords PPC Account, read the extended Webrageous Studios article which has already been posted on the website for your convenience.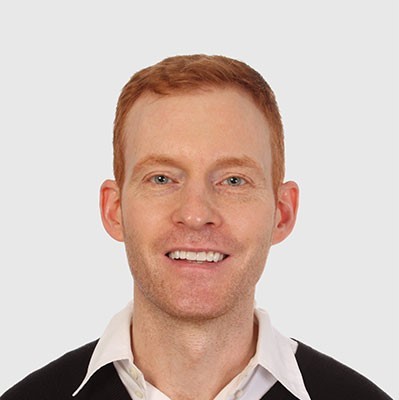 Need Google Ads Management Help?
Free Google Ads account review for
qualified clients
Most clients work directly with the founder
Almost 20 years experience