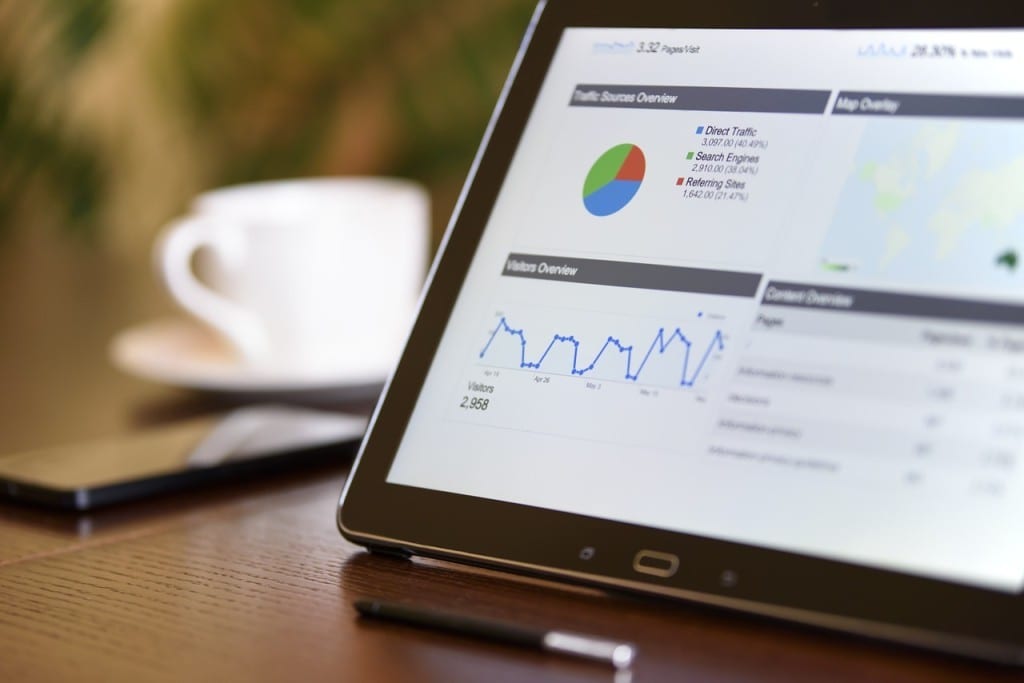 The year is halfway through, but there's still plenty of time to boost your PPC performance in 2016. If your campaigns feel stale or aren't getting you the results you need to build your business, it might be time to try some of the powerful but often under-used features that AdWords has to offer. To get the most out of your AdWords account this year, be sure to try these 5 PPC features before 2016 is over.
Customer Match
Account-based marketing and sales are gaining a good deal of traction in the marketing world right now. AdWords Customer Match helps you translate these identity-based marketing strategies to PPC. Identity-based marketing can be a highly impactful strategy for building your business. A study by the Alterra Group found that 65% of marketers say that account-based marketing is an effective way to attract new clients.
If you have a list of email addresses of prospective clients you would like to target, AdWords Customer Match allows you to input email lists of prospects you'd like to focus your campaigns on reaching. Once you've established your lists, Google will serve your target prospects custom ads on Gmail, YouTube, and other channels to create a buyer journey tailor-made for them.
Remarketing Lists For Search Ads
While known prospects can be targeted with Customer Match, finding ways to reach unknown prospects who visit your site multiple times is also critical. Remarketing is another powerful tool in the advertiser's arsenal. Some companies have seen stellar results — one watch retailer saw 1300% ROI by leveraging remarketing with Google.
AdWords remarketing lists for search ads on give advertisers the ability to customize search ads for people who have previously visited their site by tailoring bids and ads to recurring visitors' browsing habits. Remarketing lists can help to maximize your budget. They allow you to bid on keywords you normally don't bid on when previous visitors make relevant search queries. Remarketing lists also allow you to optimize bids on existing keywords specifically for previous visitors. In industries with highly competitive and expensive keywords, such as legal and insurance, remarketing lists allow advertisers to make the most of their spend and reserve bids on expensive keywords for prospects who are more likely to convert
Video Ads
Many advertising agencies say that online video ads are as effective — or more effective — than TV ad spots. Leveraging audiovisual content online can be a good method for catching your audience's attention. One study found that 80% of users recalled the content of a video ad they saw 30 days prior. Do your text ads have the same impact?
Google offers TrueView video ads to serve ads to customers both on YouTube and as video sidebar ads. One major drawback of using video ads is that, compared to text and static image ads, video ads can require much higher production investments. However, AdWords offers an ad gallery with pre-created video templates for advertisers to use to build simple videos at no cost, reducing traditional barriers to getting your video ads up and running.
Call-Only Ads
We often advocate using call only ad campaigns to drive business. The value of a customer making a call and interacting with you directly is generally far greater than the value of a click or a purely digital conversion. This is especially important when accounting for the fact that over half of Google search traffic comes from mobile devices. Call-only ad campaigns can reduce the friction required for prospective customers to make a call and increase your conversion rate in a meaningful way.
Call-only campaigns are a good way to induce calls and target prospects that are ready to have a conversation with your business, and can often provide better overall ROI than other conversion types. In order to best leverage call-only ads, advertisers must adhere to some best practices unique to call-only campaigns. These best practices include using call-focused CTAs, running ads only during times your customers are most likely to call (and when you are most likely to be able to pick up the phone), and leveraging keyword types such as broad match modifier and phrase match that will help you reach your customers most effectively.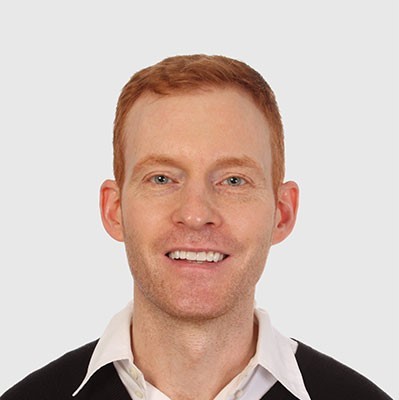 Need Google Ads Management Help?
Free Google Ads account review for
qualified clients
Most clients work directly with the founder
Almost 20 years experience
Ad Customizers
Ad customizers dynamically update ad content with tailored messages and time-sensitive CTAs. This functionality allows you to do things like run a sales countdown or offering discounted goods or services on a timer to capture browser attention. Ad customizers also enable you to serve multiple offers to the same customer.
You can display multiple products or services in a single ad within different parameters. For example, a camping supply retailer might serve different camping equipment offers to searchers who searched for the term "camping equipment," while also circulating ads for different tent models if the browser searched specifically for "camping tents." As with keyword insertion, you can customize results for specific regions or locations. These tactics can help your prospective customers know that you offer exactly what they're looking for, and increase the likelihood that they will engage with your ads.
Taking Your PPC Campaigns to the Next Level with Webrageous
If you're ready to experiment with new ways to boost your campaign performance, consider working with a PPC management firm. Webrageous has been helping companies build their business with PPC for over 10 years. We have extensive experience working with all AdWords features and can leverage them very effectively for our clients. Get the benefit of our experience managing and experimenting with PPC campaigns to try out new PPC features more successfully when you work with Webrageous for PPC management. To learn more how we can make your PPC campaigns more successful in 2016, contact us today for your risk-free consultation.
Image Source: Pixabay