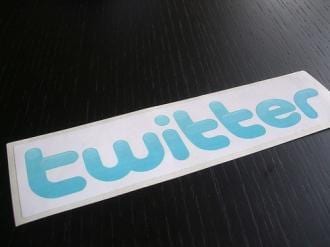 Twitter is recognized by a little blue bird that can be seen chirping and "tweeting" its way around the internet every day, a perfect symbol for what it allows its users to do — to tweet. Although the idea of a tweet is simple enough for anyone to understand, Twitter proves to be so much more than just simple tweeting. In fact, Webrageous Studios can give you 10 Twitter applications that you can maximize in so many ways and for so many purposes.

Making the Most Out of Twitter Tools
The list of Twitter applications is endless and still growing, principally because of the fact that the Twitter API is so accessible. Some of these applications are excellent for socializing with friends and other Twitter users that are following you. Others are really good for marketing your business or project.

These tools are particularly effective in sharing multi-media forms of communication and it is quite astonishing to see the level of interaction possible via the Twitter network, which is accessible even to people who consider themselves to be technologically challenged. This proves that Twitter truly is a superb way of staying in contact with the world. For this reason it is important to begin utilizing its full potential if you aren't already doing so.

10 Other Uses for Twitter
Here are 10 of the most interesting things that you can do on Twitter aside from your basic tweeting:
Start a petition.
Find a job.
Create screen casts.
Raise money.
Share videos.
Share images.
Share music.
Exchange business cards.
Exchange files.
Play games.
Of course, this list of Twitter applications is not exhaustive. There are a lot of other great Twitter tools to choose from that could make the experience even better for you. However, these would suffice if you're still getting to know the Twitter network ladder. If you want to learn more about the things you can do on Twitter, this full length article about Twitter tools and applicationsis also a great resource.

Once you have mastered the use of these first 10 applications and tried incorporating them into your daily Twitter activity, you can begin searching for other kinds of Twitter tools and applications and explore everything else that it can do for you.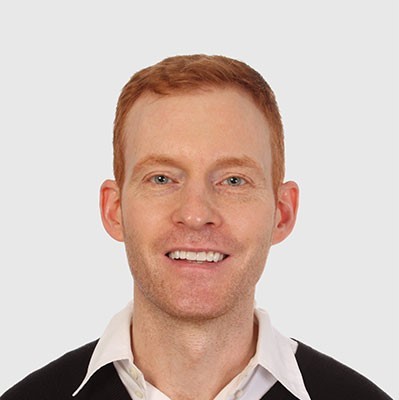 Need Google Ads Management Help?
Free Google Ads account review for
qualified clients
Most clients work directly with the founder
Almost 20 years experience