Attorneys need advertising in order to find clients just as much as the next business. But for the average US attorney, having an in-house advertising expert is a luxury that most can't afford. So exactly how are you supposed to find time to manage your firm's advertising needs?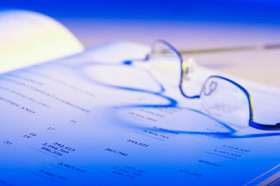 This not only gives attorneys more time to focus on their job but it increases the chances of success for their advertising.
As any attorney will know, time is very precious. But then so is finding clients. Outsourcing pay per click management offers attorneys a way to get on with the day to day running of their law firm while pay per click management experts help them find clients.
But if you are an attorney and are looking for a pay per click management firm, it is important not to go with just any pay per click management expert. You want to find one that has proven success in managing pay per click campaigns for attorneys. Read the rest of this entry »