Attorneys need advertising in order to find clients just as much as the next business. But for the average US attorney, having an in-house advertising expert is a luxury that most can't afford. So exactly how are you supposed to find time to worry about your own attorney pay per click management strategies?

What You Should Do about Attorney Pay Per Click Management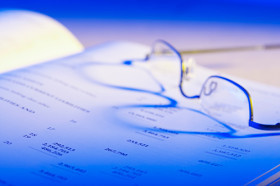 The answer is outsourcing your pay per click advertising needs to the experts in attorney pay per click management. This does not only give attorneys more time to focus on their job, but it also increases the chances of success for their advertising campaigns.

As any attorney will know, time is very precious. But then, so is finding clients. Outsourcing pay per click management offers attorneys a way to get on with the day to day running of their law firm while pay per click management experts help them find clients.

But if you are an attorney and are looking for a pay per click management firm, it is important not to go with just any pay per click management expert. You want to find one that has proven success in managing pay per click campaigns for attorneys.

The Experts in Attorney Marketing
Luckily there is such a company. Webrageous is a pay per click management firm that specializes in attorney pay per click management. And we have had great success with our attorney clients – just read some of their testimonials to find out.

If you are an attorney and want to achieve success for your law firm's advertising then there really is no better way to go than outsourcing pay per click management. There are more than one million attorneys practicing in the US. The competition for attorneys online and through pay per click is overwhelming and the chance of tremendous success through advertising is just a dream for most.

That is why pay per click management by experts in attorney marketing is such an important tool for attorneys who really do want to achieve success.

And it is not out of your reach. In fact, pay per click management is incredibly affordable for attorneys when outsourced to Webrageous. Pay per click advertising only really becomes unaffordable when it is poorly managed.

Pay per click management success is a guarantee for any attorney that enlists our help with their pay per click campaigns. We have the experience and knowledge in attorney pay per click management to achieve success for any attorney who is willing to invest a little bit of money into advertising to achieve huge returns.

And because Webrageous' pay per click managers become such experts in attorney pay per click management and achieved such great successes for our attorney clients we have made it a niche of ours.

We now provide special services for any new attorney who outsources their pay per click management needs to Webrageous. It is just another way that we are able to help attorneys achieve success in their pay per click managed campaigns.

If you want to find out exactly what Webrageous offers new attorney clients then have a read of this article on how we are able to achieve success for attorneys through specialized attorney pay per click management.

For more information on the pay per click management services that Webrageous provides attorneys, please contact us today.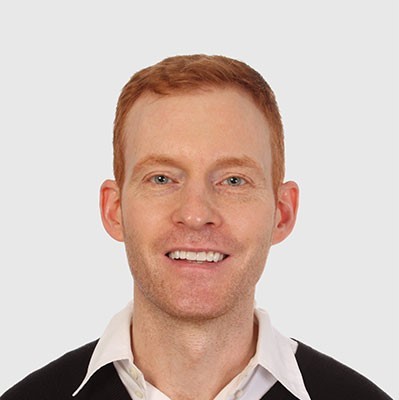 Need Google Ads Management Help?
Free Google Ads account review for
qualified clients
Most clients work directly with the founder
Almost 20 years experience