Webrageous and Qui Tam Google AdWords Management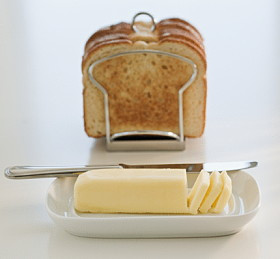 Qui Tam is a shortened phrase originally taken from the latin "Qui Tam pro domino rege quam pro si ipso in hac parte sequitur," which means "Who sues on behalf of the King, as well as for Himself."
Thanks to this fairly old law, any regular citizen who becomes aware of the fact that someone or a group of people are trying to defraud the government, can independently file a lawsuit against the offending party. As a recompense for this voluntary act in the name of the government, if the case is won, the independent party who files the lawsuit will receive a percentage of the settlement fee for their hard work and honesty.
Many law firms specialize in Qui Tam cases in the US and many are also now recognizing the benefits of advertising their Qui Tam services via the Internet; more specifically speaking through the power of PPC Advertising.
For this reason, Webrageous Studios works very closely with one particular US law firm which specializes, for part of their time, in the settlement of Qui Tam lawsuits. Recently, the firm managed to settle a large corporate Qui Tam suit. In fact, it achieved the largest Qui Tam settlement in the history of the US ever, receiving $128 million at the end of the trial.
Webrageous Studios and its dedicated PPC Management Team managed this law firm's Qui Tam Google AdWords Advertising throughout the entire suit (and had been the company's PPC Management Provider in general beforehand too). Webrageous played an important role in the marketing of this Qui Tam settlement thanks to the expert Qui Tam Google AdWords Management that it provided.
For more information about the past Qui Tam success that Webrageous Studios can and has already delivered, contact the company directly.