We all know that you need regular, quality content, relevant links, and quality engagement on social media. Unfortunately the list seems to be growing or, at the very least, mutating with each new social platform or Google update.
Good News: content is still king…
You've probably heard this time and time again over the last few years. If anything, it is more true than it was a year ago; unnatural linking now carries a penalty, and the only way to gain quality, natural links is to create content that people want to link to.
Your bounce rate also plays a part in your search ranking so you need to ensure that people engage with your content. It doesn't make sense to spend and spend to get people to come to your site, only to lose them once they're actually there.
In short: Invest in your content and keep it fresh so that your prospects have a reason to come back.
…But you need to review your link building practices
A lot of companies are now scrambling to take down shady links and improve their practices in this area, and it's a great place to review. If you're one of the companies that relies heavily on suppliers that provide text links from other sites or comments on forums/boards, you definitely need to review and change your habits.
Paying for forum or blog comments is essentially throwing money away; many of these are no-follow, and most get deleted as spam. Even if you happen to get links that aren't no-follow, they provide very little value from an SEO standpoint. It would be more beneficial (and occasionally cheaper) to pay your content creators to also provide guest posts with links. This provides value to readers, exposes your brand to a new audience, and provides relevant links to your site.
In short: Stick to white hat practices when it comes to linking.
Don't give up on PPC
The ratio of natural to PPC traffic you gain is really dependent on your business and how effectively you use the PPC networks. While General Motor quite famously left Facebook since they were not getting sufficient ROI, it doesn't mean that your business couldn't get a good return. There is a range of networks that you could choose from and it is work experimenting with the different platforms to see which suits you best – unfortunately, this varies wildly between industries. Look at the social networks based around your business, and try them out.
As for Google, there are many ways that you could optimize your ads to get an even better return. If you haven't already done so, try adding sitelinks to your ads, add on social extensions, and experiment with remarketing.
In short: Experiment with the different ad networks and use add-ons to really maximise your ROI.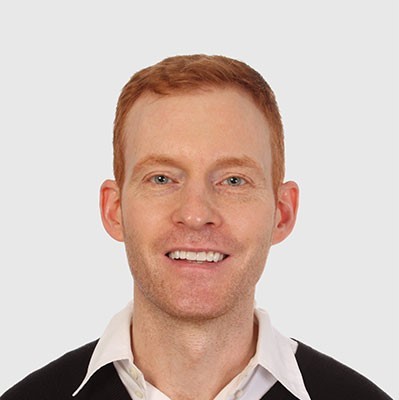 Need Google Ads Management Help?
Free Google Ads account review for
qualified clients
Most clients work directly with the founder
Almost 20 years experience
Make your social media efforts more focused
Instead of jumping on the band wagon and trying to maintain a presence on every single social media platform, take some time to evaluate which your customers prefer to use, and which offer the functionality that best showcases your brand.
Maintaining Flickr and Tumblr accounts alongside your Pinterest boards can be costly, and may not be ideal for your business (particularly if you do not have a lot of visual content or a visual product). Likewise, if you sell cat food you may not get the best return on your investment on LinkedIn. Look at where your customers are and where you currently gain the best engagement. While some social networks are still growing and need a chance to develop, it's a good idea to trim the fat when it comes to mature networks where you're not getting a return.
In short: Be smart when it comes to social networking and don't spread yourself too thin.