PPC Managers need to effectively generate reports, most importantly because they are usually solely responsible for the PPC campaigns they manage and they have to track and analyze their campaigns in order to make the best decisions for the advertising success of their clients.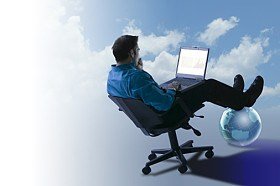 The PPC manage is the very first person expected to organize and analyze data and to immediately act on whatever findings a PPC report generates before passing this information to the clients.
Generating reports allows managers to successfully troubleshoot when and where it is needed. PPC reports are all about damage control and they inform the advertising clients of the problems encountered and solutions applied.
PPC Managers should be skilled at generating reports to help them make optimization decisions and to address the concerns of transparency with their clients. These two reasons are the most important reasons behind the generation of reports in PPC management.
The Basics of PPC Reports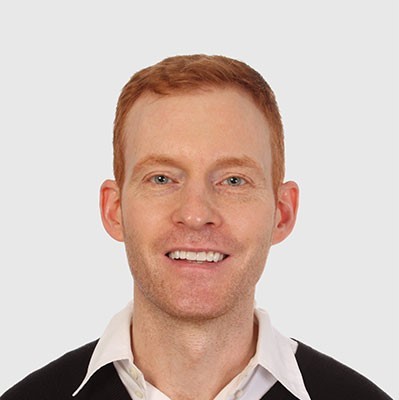 Need Google Ads Management Help?
Free Google Ads account review for
qualified clients
Most clients work directly with the founder
Almost 20 years experience
As PPC Managers, analyzing data through the basics of PPC reports is indispensable. The Account and Campaign Report, Keyword Reports, Advertisement Text Reports, Placement Performance Reports and the Search Query Performance are unquestionably useful reports in successfully managing campaigns.
Drawing wide-range trends from the Account and Campaign reports gives you useful data for drawing comparative analysis on what works best over a longer time frame within your campaign. Consequently, this is beneficial in determining any decision needed in relation with your daily budget.
The Keyword Reports determine the campaign's bidding strategy or simply put influences YOUR strategy as the PPC Manager. Through pulling up your keywords reports you are able to monitor closely the Average CPC, Average Position, Conversions and Cost-Per-Conversion. Accordingly, through Advertisement Text Reports (headline of your advertisement text directly relates to your keywords) you could determine which advertisement text is underperforming. Advertisement Text Reports help you determine when to re-hash or write a completely new advertisement.
Placement Performance is your ultimate guide to verify sites that are not at all helpful to the campaign. With this report you can add a poorly performing site as a negative site and add efficient sites in the campaign to improve your bids.
The Search Query Performance is a feature exclusively offered by Google. With this report you will be able to detect which of the queries typed by users will allow them to get to your advertisements or your website. This report allows you to detect unqualified queries and invalid clicks to prevent them from entering your site, thus lowering your expenses.
The Automated PPC Reports
While the basic PPC reports can be generated manually, a more competent PPC Manager should know how to retrieve them and maximize time through automation.
A report on your ad group or keyword performance as far back as 30 days can be generated through setting an automated rule enabling the system to email you all data on everything that has happened with your ad group and keywords within a particular time frame. The data arrives to your inbox (as a spreadsheet) and allows you to make all the necessary changes (write a completely new advertisement, tag poorly performing sites as negative sites, prevent unqualified queries from arriving to your website) anytime. You can then send an automated email with the same spreadsheet and all notes on changes you made directly to your clients or to your team.
Automated data focused on negative keywords and unqualified queries can be retrieved through the search term performance report which can be accessed through your client reporting tab provided that you have your My Client Center. You can schedule the reports through the Reports tab with the option to add email addresses of anyone that you want to send an email to with the report attached.
Lastly, the automated placement performance report which can be analyzed after a month's PPC advertising time has gone by can also be retrieved through your My Client Center. All data gathered will show reports on both under performing and performing sites.