"I get by with a little Google AdWords Help from my friends," is how the real Beatles hit song goes – a few years into the future that is – and the phrase really couldn't be truer if it wished to be with the help of a genie and fairy godmother in tow at the same time.

Even if you are a real veteran, a real Google AdWords dab hand at managing online campaigns, you still need help and advice when it comes to the management of your Google AdWords Campaigns. We all need help and advice. It is useful and healthy to see things from another's perspective and to get an objective eye on certain matters whenever possible. Particularly in the world of online marketing, as it changes all the time and new techniques are being developed on a daily basis to make advertising campaigns even more successful.

What kind of Google Adwords Help is available?
There are a number of different ways in which you can get your hands on some Google AdWords Help. It is always best to investigate a little into the sources that you come across, but the variety is out there for the taking.

1. Google AdWords Blog
One of the best ways to get Google AdWords Help is to go direct to the source. The Google AdWords Blog is regularly updated and covers all important information about changes to the AdWords Manager, new advertising tools on the market and ways in which your website's page rank might be affecting the success of your advertising campaign.

2. Google AdWords Support Service
It is possible to contact Google directly about any matter related to your Google AdWords Campaigns, either by writing an email or contacting an expert directly on the telephone. The various ways in which Google makes itself available to its users is testament to the importance that it places on customer service. Both the advertiser and the user experience are always at the forefront of Google's concerns.

3. Google AdWords Certified Management Companies
Google AdWords Help is also easily found in the form of a third party Google AdWords Management Company, such as Webrageous. When seeking the Google AdWords Help of an AdWords Management Company, it is really important to do your research well.

Webrageous can prove its excellence in Google AdWords via its A+ Rating (awarded by the Better Business Bureau), its Google AdWords Certified Badge, its clients' testimonials and its general online reputation. Make sure that the Google AdWords Help you seek is from a reputable AdWords Management Company like ours.

4. Expert Bloggers on Google AdWords
Lots of Google AdWords Help can be found by signing up to newsletters written by experts who own blogs or websites on Google AdWords Advertising too. It can be very beneficial to have all the latest news drop into your email inbox every morning, offering you all the Google AdWords Help that you could possibly ever require.

A quick search on Google will bring up a huge range of blogs and sites to choose from. Again, take your time, do your research well and make sure that you select the best of the very best in Google AdWords Help to see you on the route to online marketing success as soon as possible.

5. Google AdWords Forums
One final source of Google AdWords Help worth looking into are the various Google AdWords Forums that can be found all over the Internet too. Contribute regularly, help out when you know that you have the information necessary and you will find that Google AdWords Help is then readily available when you happen to need it most too.

As well as knowing where to find your Google AdWords Help, it is important to work out what kind of Google AdWords Help you really shouldn't be doing without. For more information on the subject, read the attached article, 3 Areas of Google AdWords Help you cannot do without, as soon as possible or contact one of our Google AdWords experts at 855-945-1596 today.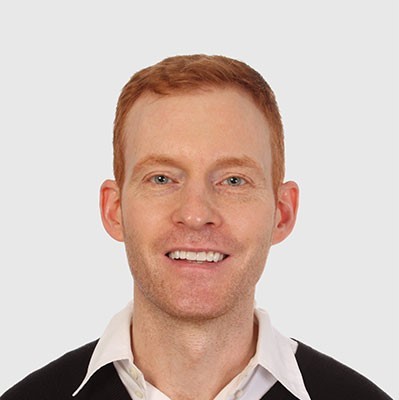 Need Google Ads Management Help?
Free Google Ads account review for
qualified clients
Most clients work directly with the founder
Almost 20 years experience