Are you a PPC account manager or are you looking to change your career and become one soon?
Here at Webrageous , we presently have a number of PPC Account Manager positions open and we take the happiness and professional development of our employees very seriously. But, what is it really like for a PPC Account Manager, day in, day out???
Working at home, for instance, is a definite plus for some PPC employees and affords them the flexibility needed while they maintain a steady income. But, what about that office camaraderie? Is it missed? Or are there other ways of keeping hold of that social network at the office that some people like during their day?
What about training and expertise? What if you'd desperately love to be a PPC Account Manager and work from home, learn a new skill, but don't know anything about conversions, keyword search tools and Google analytics???? Is it possible to learn on the job? How do all those PPC Managers new to the job feel about their new role? Can it be done? Is it all that difficult? Has your company, like Webrageous Studios does with their employees, supported you from start to finish and made sure that you have all the tools that you need to be successful in your new post?…… or not?!!!!
Post a few of your thoughts here and tell us a little about the unspoken truths of being a PPC Account Manager. We'd love to hear your stories so that we can encourage potential PPC Managers to take the plunge and can continue to ensure that the needs of our existing PPC Managers at Webrageous Studios are met without doubt. visit www.Webrageousemployment.com if you are interested in applying.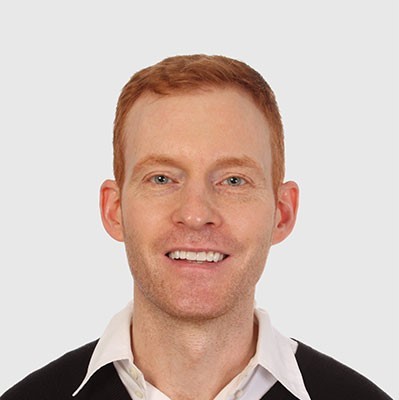 Need Google Ads Management Help?
Free Google Ads account review for
qualified clients
Most clients work directly with the founder
Almost 20 years experience