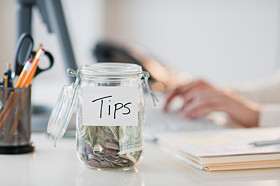 A few weeks ago, we posted an article about the importance of adopting a PPC Pre-Launch Check-List. The purpose of the post was to highlight the fact that, whether new to PPC Management or one of the long-standing veterans in the trade, ensuring that everything is as spot on as it can be with your PPC Campaign before launching anything is really important. Not only does it save your PPC client money, but it is also an example of good PPC Management professional practice.
However, the post that we offered a few weeks ago was merely a taster and only recommended three of the most important areas to cover when at the point of PPC Campaign Pre-Launch.
In this post we would like to focus directly on the efforts of Webrageous Studios and what this particular company does prior to launching any PPC campaign for any one of its PPC clients. The Webrageous Pre-Launch Check-List has taken a number of years to develop and many changes have taken place in order to create a pre-launch itinerary that works to perfection.
PPC Management is all about trial and error, as any effective PPC Manager and experienced PPC Advertiser will know. Therefore, the elimination of error is impossible. However, there are a series of things that Webrageous Studios does before launching a PPC campaign and we would like to share them with you today.
If you are looking for a PPC Management Company at present and you are finding it difficult to choose between the large number of companies out there, offering what seems to be almost identical services, read the article about Webrageous Studios' Pre-Launch Check-List. It may well help to set apart the quality of PPC Management that you are guaranteed to receive as a Webrageous PPC client from the efforts of the many other companies in operation.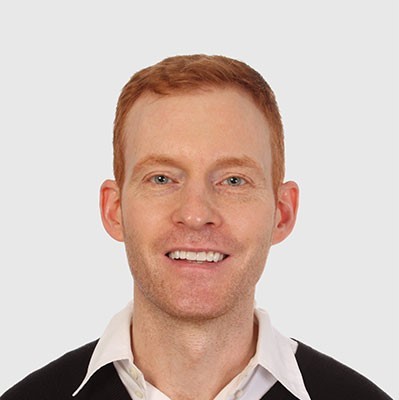 Need Google Ads Management Help?
Free Google Ads account review for
qualified clients
Most clients work directly with the founder
Almost 20 years experience