With Google regularly updating Adwords features and changing their search algorithms, you can't just "set it and forget it" when it comes to managing campaigns.  Is your agency working hard enough for you?  Or if you're currently managing your PPC accounts in-house, are you able to dedicate the time it takes to maintain and optimize a successful account along with all your other responsibilities?
If your PPC campaigns are not hitting goals, or you're questioning if they're fully optimized, the experts at Webrageous can perform a free audit of your Google Adwords account. The only catch is that you must be spending at least $2,000 a month on Google Ads.  Just call us at 855-945-1596 or fill out our contact form at the top or bottom of this page to get started.
Here are some of the ways and pros and cons  of each  that we can do an account review:
We can do a screen share. This is one of the best ways because  you will have control over which areas  of your account are viewed.  When you are interviewing Google Ads management companies you don't know if they work for your competitor.  This way a management company can review your account with you and will have no opportunity to download your account.
You can send read only access to the email address in the footer.  This is an okay way and gives some protection to the client  because the management company you are interviewing can't make changes to your account. But  an unscrupulous  management company could  download your account and see all of your best keywords  that they might not have thought of if they are working for a competitor.
We can add your account to our MCC. Just send us your AdWords account ID. This is likely the worst way to give access  because it means we could make changes to your account and see all your best  keywords if we are working for one of your competitors .  It is best before a contract is signed to not give someone access this way. However this is an easy way to give access and allows us to view your account and reply via email without an online meeting.
You might want to fill out our contact form or call us to get this setup.
We will review your account to highlight missed opportunities and areas for improvement.  This free review will include assessment of the account structure, keyword lists and quality score, ad copy and extensions, bids and budget settings, ad schedule, and geo-targeting.  To be eligible for this free review you do need to be spending at least $2000 per month on paid search.
Here are some of the things we might examine: How granular is the geo-targeting?  When was the ad copy last refreshed?  What device bid modifiers are being used?  How often are bids being adjusted?  Is traffic driving to a relevant landing page?  Has performance improved week-over-week, month-over-month, year-over-year?  These are just some of the questions that will be addressed throughout the free audit.
Contact Webrageous today for your free PPC account audit and start taking advantage of more effective campaigns!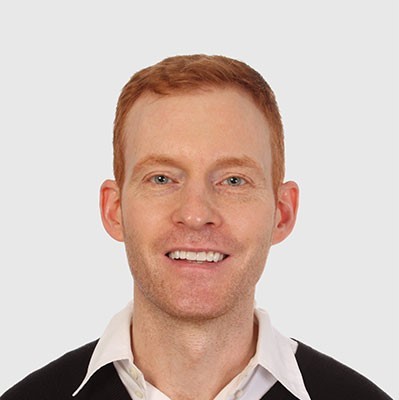 Need Google Ads Management Help?
Free Google Ads account review for
qualified clients
Most clients work directly with the founder
Almost 20 years experience