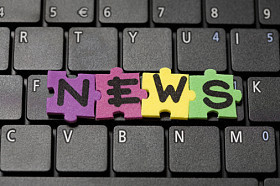 Basically, Google has just recently announced that if you are using location extensions as part of your advertisement campaign structure on the Google AdWords Network, that you are now able to have up to FOUR different locations listed as part of the regular advertisement set-up.

If unfamiliar with any of the content in this brief post, it might be a good idea to read the Google Sitelinks article on the Webrageous Studios website which details how PPC Advertisers can make use of the sitelinks tool in order to give internet users more of a choice when they click on an advertisement.

This extended choice means that landing page relevancy can be controlled further by the PPC Advertiser and in turn will help to improve the overall Quality Score of that particular advertising campaign. Get reading!