Basically, Google has just recently announced that if you are using location extensions as part of your advertisement campaign structure on the Google AdWords Network, that you are now able to have up to FOUR different locations listed as part of the regular advertisement set-up.
This extended choice means that landing page relevancy can be controlled further by the PPC Advertiser and in turn will help to improve the overall Quality Score of that particular advertising campaign. Get reading!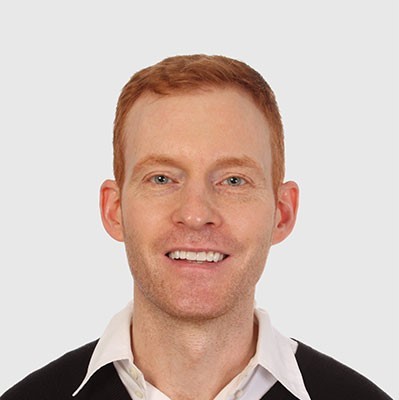 Need Google Ads Management Help?
Free Google Ads account review for
qualified clients
Most clients work directly with the founder
Almost 20 years experience