One of the most important things that a PPC Manager can learn to incorporate into his or her daily cycle as a PPC Manager is to test their campaign.
PPC Management Testing is by far one of the most important actions that a PPC Manager can take in order to improve the effects of a PPC Campaign and better their success as a PPC Management Provider.
If a PPC Manager regularly tests the quality of his or her campaign, he or she will never become complacent. One of the most important things to recognize about PPC Advertising is that the job is never done. Even when a PPC Campaign is ticking over nicely, there is still a huge amount of work that can be achieved in order to improve that already very good campaign and take it to the next level.
A good PPC Manager ensures that a PPC Campaign draws in traffic and creates a healthy ROI. An outstanding PPC Manager does all that a good PPC Manager does and then he or she continues to search for ways to continue optimizing a campaign to the maximum.
An outstanding PPC Manager knows that there is always more to be done; that there is always more to test.
As a general rule of thumb, there are a number of important things to consider when testing PPC campaigns in order to make improvements. These important areas can be broken down into the following sections:
Avoid Disruptions to the Entire PPC Account
Avoid Testing Different Areas at Once
Do not Rush your Tests
Know your Audience's Context
Use Technological Developments
Follow this link and read-up on the different areas of PPC Management Testing indicated above. Webrageous Studios' in-depth article on the importance of PPC Management Testing will reveal the many ways in which the scientific classroom approach to problem and analysis forms the basic for understanding how to test campaigns with success.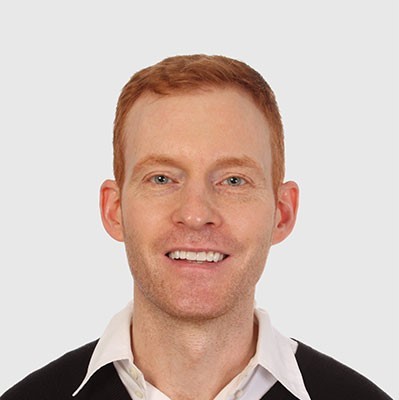 Need Google Ads Management Help?
Free Google Ads account review for
qualified clients
Most clients work directly with the founder
Almost 20 years experience