At Webrageous we have a lot to be thankful for this year with a successful 2013 almost behind us. We're very thankful for the dedicated account managers who have helped us grow and for the clients who support us. Here are a few words of thanks that we have received over the past week:
THANK YOU so much for the delicious gift! Everyone in the office is already diving in head first!
We sincerely appreciate you guys and are happy to be back on board with Webrageous! I hope you and the team have a wonderful Christmas and a Happy New Year! I look forward to prosperous 2014 together!
Thanks again!!
—————————————–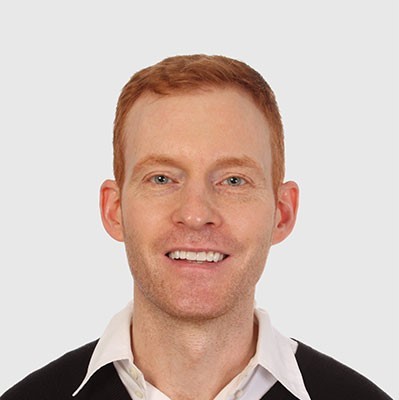 Need Google Ads Management Help?
Free Google Ads account review for
qualified clients
Most clients work directly with the founder
Almost 20 years experience
Got your Holiday gift and thank you so much. Very thoughtful.
You folks have done great for us.
——————————————
I just wanted to thank you for the gift you sent from the bakery.  That King Cake is delicious.  I also wanted to thank you for continuing to provide such excellent service to me over the past 3-4 years.  It has been a pleasure and I look forward to continuing to work together in 2014.  Happy Holidays to you.
——————————————
Thanks guys!  That bad boy was gone so quick.  Happy Holidays.
——————————————