Essentially, there are three areas of advanced pay per click management advice that Webrageous has to share about the successful management of Google Display Network campaigns. Those three areas are:
Google Display Network Campaign Structure
Google Display Network Targeting
Google Display Network Optimization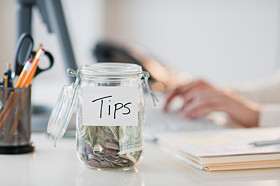 If you pay fine attention to the three areas of Google Display Network management listed above, it is almost a certainty that you will begin to reap from the benefits of your management and enjoy successful results generated for you and your business from your online marketing campaigns.
In order to look at the above three areas of pay per click management advice in more detail, we suggest that you read the attached article entitled, Pay Per Click Advice Checklist for Google Display Network Campaigns as soon as possible.
The article is organized in the form of a checklist which means that it is easy for you to begin implementing the pay per click management advice that we share with you within the article. (more…)