The following post is designed to be a brief, but highly informative resource about paid search management for all online advertisers who are looking to start, improve or expand their online advertising face.
What is Paid Search Management?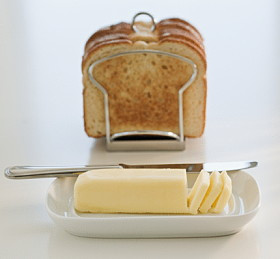 Paid search management is the name given to describe the job that you pay an expert in online advertising to do when you want them to manage your online advertising campaign for you. In fact, paid search management particularly refers to the expert management that someone provides for you of your paid online advertising campaigns, for example any campaigns that you are running via the Google AdWords pay per click network.
Who uses Paid Search Management?
Anyone who is running a pay per click campaign via Microsoft AdCenter or Google AdWords should really consider employing a paid search management expert to manage their online campaigns for them. Even though paid search management is not necessarily a complex task, it is a task that takes up a lot of time; time which most advertisers need to spend on actually running the businesses that their pay per click campaigns are marketing.
What is a Paid Search Management Company?
A paid search management company offers pay per click management services to any advertiser who needs help with their pay per click advertising campaign. Webrageous Studios, for example, is a paid search management company. We specialize predominantly in the paid search management of US law firms who are advertising via Google AdWords, but we offer our management services to anyone needing online advertising help in general. (more…)