Are you looking for a job in online marketing sales? Then you have come to the right place. There are a lot of online marketing sales jobs out there but not all of them offer a steady pay check and growth opportunities.

Pay per click management firm Webrageous is one such company. And we are now looking for salespeople and account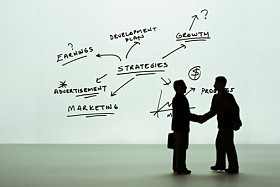 managers to join our ranks.
The Perks of Having an Online Marketing Sales Job with Webrageous
For the right people, an online marketing sales job with Webrageous will be a means of opening up a lot of doors both within your career and through the experience that you will gain with us.

An online marketing sales job with us will open you up to a world that is still growing and developing but very much thriving. Webrageous specializes in pay per click marketing management and Google AdWords. (more…)