If you are looking for an internet marketing job, you should contact the Human Resources Department at Webrageous as soon as possible by following the instructions at the end of this post.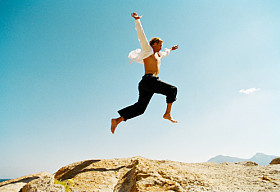 There are many job opportunities that Webrageous has available for people looking for internet marketing jobs at present and we are an excellent company to work for if progression, development and challenges at work are what you thrive on.
For a full list of the internet marketing jobs that are available at Webrageous at present, take a look at the article entitled Online Marketing Employment with Webrageous without delay.
For more information about why you should choose to work in internet marketing with Webrageous, keeping reading. (more…)