If you want to improve your Google AdWords management and you have little time for research of for error, the best thing to do is to ask yourself the following four questions:
Will my target audience type in the keywords I am using?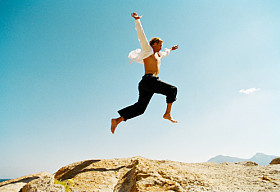 Open up the Google search page and pretend that you are a potential client looking for the service your company provides or the products that it sells. What kind of keywords would you type into the search? Use this style of analytical approach to pay per click as a way of improving your Google AdWords management in a very short space of time.
Google AdWords management is best improved when the advertiser does a little research and explores the Google search page a little from time to time too. (more…)