The world of online advertising is incredibly vast. In fact, if you're advertising online you could be up against competitors from all over the world. What if you are just a small business with a limited advertising budget?

Well, there are ways to boost your natural listing on the search engines through search engine optimization (SEO). And you can do it all for a fairly minimal cost.

Perhaps most successful of all in improving your natural ranking is by hiring an SEO writer.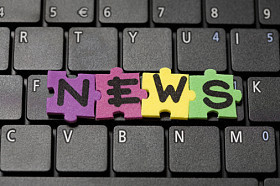 When the search engines' web crawlers scour your website they are looking for a number of things. They are looking for a means of providing the most up-to-date data to their searchers. They are looking for websites with interesting content.

Web crawlers also copy all the hyperlinks listed on a page and add them to a list of URLs to visit at a later date. As you can imagine, it is impossible for web crawlers to get through every site listed on the Internet so they prioritize their downloads, visiting those sites with the most recent updates and large amount of activity.

So what does all this mean to your business? It means that those sites with new and interesting content with lots of hyperlinks and a large amount of content are more likely to be higher rated by the search engines. This is where an SEO writer comes in.

An SEO writer can not only provide high amounts of content relevant to your business but they can do it in a way that is most likely to attract the search engines. SEO writers are experts in writing with just the right amount of keywords, with keywords that are more likely to interest your customers, and in not making it too obvious that the article's intention is SEO.

After all, some search engines look unfavorably on those sites that are obviously optimizing to boost their search ranking. Search engines are more interested in finding interesting content, which an SEO writer is able to do.

SEO writers also know how to optimize your content by taking advantage of hyperlinks, headings, meta tags, and keywords and links embedded in titles and images. And they can do it quickly.

One of the most important things with SEO is having high amounts of new and interesting content on your website. SEO writers are able to provide high amounts of content that is optimized to have the best chance of showing up on the first page of search engine results.

So how are you going to go about finding an SEO writer who is going to provide this ability and not just rehash content and over-optimize on keywords?

The good news is that Pay Per Click management company Webrageous offers SEO writers to companies either full time or part time. We are experts in online advertising, Pay Per Click management and natural search engine optimization and we understand that adding large amounts of content to your website is key.

We also understand that not everyone is going to be able to afford to hire an SEO writer full time. So we offer very affordable packages to start off with. Our packages start at 8000 words a month.

By hiring one of our SEO writers we will take care of the entire process including uploading the content to your site and designing a blog system on your site.

For information on hiring an SEO writer contact Webrageous today. We can provide you a list of our affordable packages.

For more information on natural search optimization, have a look at 10 reasons why you should hire an SEO Writer.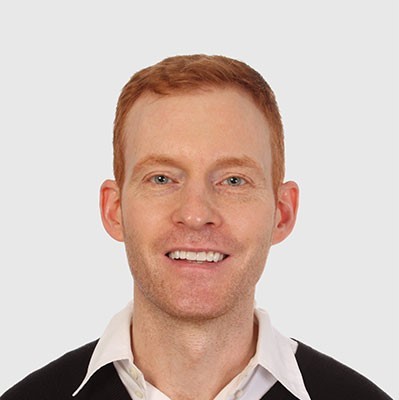 Need Google Ads Management Help?
Free Google Ads account review for
qualified clients
Most clients work directly with the founder
Almost 20 years experience