If you want to rank higher on Google, you can try putting the five following tips into action: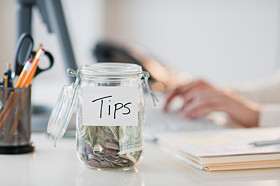 1. Your choice, use and placement of keywords is key to ranking high on Google. This is true for both the keywords you choose to place in your content or keywords you choose to use in your meta data OR for the keywords you use in your pay per click advertisements (if you are also using Google AdWords in order to improve your Google ranking).

2. You will never compete with the strongest sites on Google if your website design and landing page content / optimization is poor. Google likes websites that have been around for a long time (because this shows durability and this is a quality which evokes trust), but you can also improve your Google rank if you have a website which is easy to navigate, with quick load page times and easy to find content.

If you advertise via pay per click advertisements, then your landing page optimization is essential to you being able to rank higher on Google. Make sure what you promise in your pay per click advertisements is immediately visible on your linking landing pages.

3. Do you analyze what your site is doing and how Google feels about your site? If not, you are never going to rank high on Google. You have to analyze and monitor and optimize in order to achieve a higher ranking position on Google.

4. The best way of getting to the top of the Google results page is to employ an expert in pay per click management and start using Google AdWords Advertising as a way of really marketing your business/company/organization online.

The first three listings at the top of a Google results page are PAID ADVERTISEMENTS which have been paid for by pay per click advertisers via the Google AdWords network. Webrageous Studios can help you get to the top of these listings if you hand over your online advertising to us today. We can get you there within a few hours (with the right resources and information from you, of course).

If you choose Webrageous to run your pay per click advertising, we will also be able to ensure that what you are doing in terms of search engine optimization to begin ranking high on the Google natural search is useful and effective too.

We are skilled in both pay per click advertising and search engine optimization. Call us today.

Related Entries
Can your Twitter Profile improve your Online Reputation in the eyes of Google?
www.webrageous.com/blog/google-reputation-twitter
Facebook vs. Google… Social Advertisements vs. PPC
www.webrageous.com/ppc/facebooksocialadvertisements
Access to Google AdWords Help
www.webrageous.com/ppc/googleadwordshelp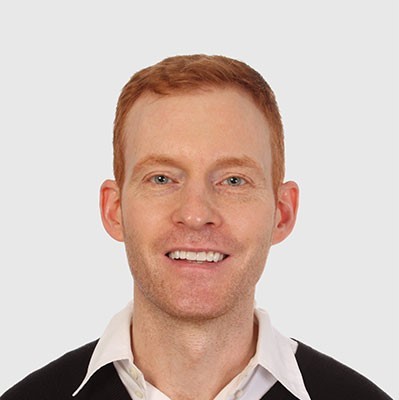 Need Google Ads Management Help?
Free Google Ads account review for
qualified clients
Most clients work directly with the founder
Almost 20 years experience