We all like to take risks when it comes to PPC Management from time to time. In fact, it is highly recommended that we take PPC Management risks whenever possible it order to get one step ahead of our competitors.

However, there are moments when our PPC Management risks might begin taking things just a little too far. There are moments when our PPC Management action hero tendencies run the risk of taking us beyond the line we should never cross.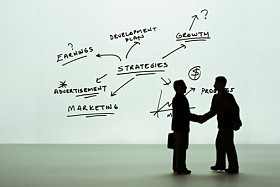 If your PPC Manager suggests doing any of the following mad cap PPC Management stunts on your online marketing campaign, pull the steam out of their sales immediately. We shouldn't even joke about the following PPC Management ideas. Online advertising of this kind is running far too close to the edge, even by Keanu Reeves' standards in the Matrix.

The PPC Management strategies that follow are all about inviting trouble…

1. Targeting Competitors' Business Names and Dodging Advertising Trademark Laws like Bruce Willis dodges 10,000 Bullets at Once
When businesses target the keywords of competitors' business names and brand names / product names / registered trademarks, the return on investment is always really impressive.

If you are feeling lucky and you fancy a walk on the wild side, you might just earn enough in sales from bidding on competitors' keywords before anyone even notices. Then your company can disappear off into the sunset, never to be found again to own up and face the consequences of your risky PPC actions.

Mmmmm…. food for thought for the really daring!

2. Landing Pages that Promise the World
All risk-taking PPC Managers are in love with the idea of creating a landing page that promises the world. Let's go all out! Let's see what happens when we promise more than the rest, when we promise something that is just too good to be true.

In general, the safe-playing online marketer doesn't like to promise more than they can offer. They like to stay within the realms of possibility, but within the realms of possibility you are just another pawn in the game like all the rest.

PPC Managers dying to be PPC action heroes want to be given the chance to see what happens when the impossible is advertised. This is what draws in the crowds and makes the PPC Manager fly through the air at unbelievable speeds.

Guarantee your clients that they will become millionaires. Guarantee that your clients will meet tons of beautiful women in the next week. Exaggerate those claims and have a little bit of action hero faith. You might just get PPC advertising lucky!

PPC Management is no laughing matter
If you've got to the end of this article are you are laughing out loud, we have done our job well, because anyone adopting these PPC Management strategies is nothing but a PPC Management court jester.

Leave the jokes and the mad cap ideas outside of the PPC Management game-plan meeting unless the sole purpose of your PPC Management mission is complete and utter self-destruction.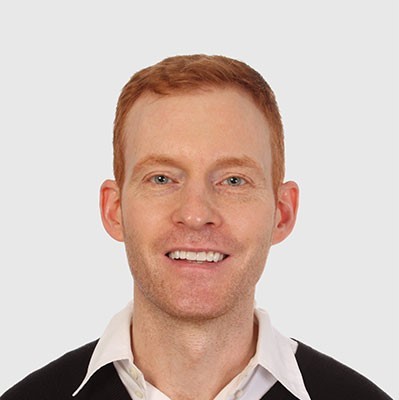 Need Google Ads Management Help?
Free Google Ads account review for
qualified clients
Most clients work directly with the founder
Almost 20 years experience