Webrageous is an experienced and successful PPC Management Company in Reno, Nevada, and it's forever looking for new marketing professionals interested in PPC jobs to join its ever expanding team of staff.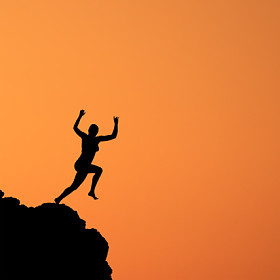 PPC Jobs at Webrageous are Rewarding
PPC jobs are some of the most rewarding kinds of marketing jobs in the industry. Webrageous works with a wide range of clients / companies, who have different advertising budgets to work with, which is one of the main reasons why our PPC Managers develop impressive PPC Management CVs.

The clients at Webrageous are long-serving and loyal, because they know that the PPC Managers at Webrageous are experts in the field. The loyalty of our clients means that we are always looking for marketing experts on the search for long-term PPC jobs. Our PPC Managers are given the opportunity to work closely with a number of clients and develop rewarding working relationships with the same.

PPC professionals working at Webrageous are, whenever possible, given the opportunity to manage PPC campaigns via Google AdWords, Yahoo and Bing. PPC jobs offer our marketing experts the opportunities to manage campaigns via Paid Search Networks, the Google Display Network (previously known as the Content Network) and Mobile Networks.

All PPC jobs involve the implementation of a full range of PPC tools and techniques, including remarketing, conversion optimizers and advertisements extensions, for example.

How to apply for the PPC Jobs at Webrageous
If you wish to apply for one of the PPC jobs available at Webrageous, please take the following into consideration:

Requirements:
University degree or higher in Marketing
Experience in Google AdWords Campaign Management
Acute attention to detail and highly organized approach to work
Experience in customer service (as you will be working closely with a number of clients, which means client/marketing expert relationship is very important)
High-speed internet access and a quiet office environment in which to work (all PPC jobs at Webrageous are home-based positions)
Two references
In order to complete the application process, please visit WebrageousEmployment.com.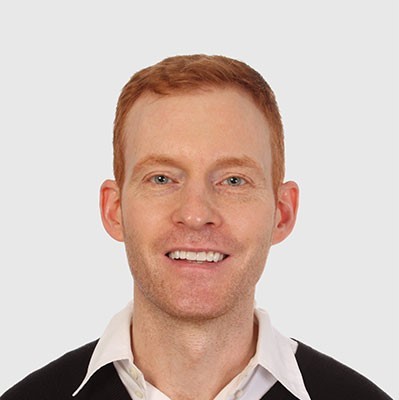 Need Google Ads Management Help?
Free Google Ads account review for
qualified clients
Most clients work directly with the founder
Almost 20 years experience