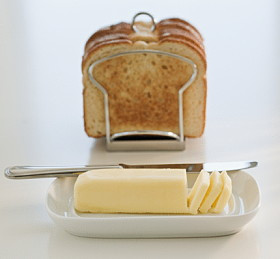 To begin with, any Web Designer working on any website cannot be expected to know about how to design a website for conversion optimization purposes.
Why not?
Because conversion optimization is an entire science in itself. It doesn't even feature as a topic on any web design course that a Web Designer may haven taken. Webrageous Studios recognizes this fact and therefore, when working with the Web Designers who are contributing to the websites of those US law firms who offer drug liability legal support, Webrageous aims to give training and support to those designers instead of throwing blame their way when campaigns show poor conversion results.
What Should a Website Designer Know About Conversion Rate Optimization?
When working on the drug liability marketing campaigns of its US law firm clients, Webrageous Studios ensures that the Website Designer is aware of the following:
Specific business goals of the US law firm in question and what each is worth to that firm
The particular results that actually constitute as success for that US law firm and how that success will be measured
Background research about the primary audiences of those US law firms
Examples of successful conversion design that have already worked
Results of the last test(s) from the PPC Campaigns – especially if it's one the designer actually worked on too
What doesn't Help a Website Designer in terms of Conversion Rate Optimization
Too often, a Web Designer is given very vague instructions, such as "make the website redder" or "make the website less wordy," but this is of no real help to a designer who has little training in conversion rate optimization.
When Webrageous Studios optimizes the drug liability marketing campaigns that it manages for a number of different US law firms, it makes sure that the Web Designer is included in the PPC aims, projects and plans.
It explains the importance of looking at a website with an analytical eye as much as an eye for design and navigation. A Website Designer who is helping to improve conversion rate optimization needs to consider "the why" in everything that they do for their client and a PPC Manager can really do a lot for a designer to help them achieve that goal.
This is particularly true for websites and PPC Campaigns specifically designed for drug liability marketing purposes. In these instances, the information present on the website is crucial. The way in which that information is presented is also crucial. It is less about design and color and look. It is more to do with making the internet user feel comfortable, safe and in good hands.
On top of that, websites concentrating on drug liability marketing also then need to have a clear navigational design that is very little work for the internet user. It must not take time to navigate, nor to convert (completing a contact form, for example). Legal processes surrounding drug liability cases are complex enough without giving a potential client more work to do just to get in contact with your law firm.
However, the optimization of a website's design goes a lot deeper than this and Webrageous Studios knows how deep having worked for a number of US law firms on their drug liability marketing campaigns in the past. Therefore, it has a huge amount of experience in helping Website Designers understand how to do their job in drug liability marketing with creative flair, but with well optimized decisions at the same time.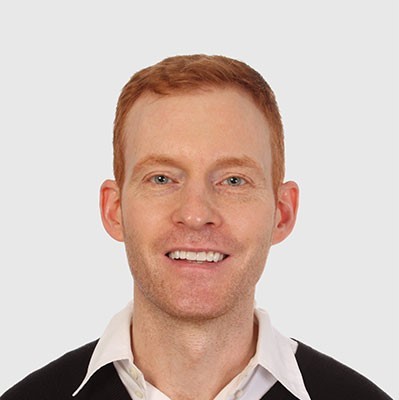 Need Google Ads Management Help?
Free Google Ads account review for
qualified clients
Most clients work directly with the founder
Almost 20 years experience
If you are a US law firm, specializing in drug liability law, Webrageous Studios can help you. If you are a Web Designer and you are interested in learning more about how to become more efficient in conversion optimization, Webrageous Studios can help you too. Contact Webrageous directly and discuss your personal needs in detail with one of our specialized advisors.