There are many pharmaceutical companies which choose to manage their own marketing campaigns via Google AdWords, but there are few which are able to devote the necessary time to the task in order to see real results.
Furthermore, there are even fewer pharmaceutical companies which have the necessary knowledge and / or experience in Google AdWords Advertising to truly create a notable positive effect on their returns on investment (ROI). This is why professional pharmaceutical marketing management companies, such as Webrageous, spend time developing their online advertising skills in drug marketing via Google AdWords and this is why some drug manufacturers outrun other manufacturers because of their online marketing success.
If you are looking for a professional pharmaceutical marketing company to manage your online advertising, Webrageous is the company best prepared to meet every particular requirement you should desire.
Not only is Webrageous a pay per click management expert in Google AdWords Advertising – all of our pay per click managers are fully AdWords Qualified and each member of the team holds at least a degree in Marketing – but Webrageous has also been working on a series of new approaches in the field of pay per click drug marketing in order to specifically improve the ROI achieved via the campaigns that have been put in place for its drug manufacturing clients.
For more information about improved strategies in drug manufacturing advertising that the Webrageous team has been working on over the past few months, read the attached article entitled New Approaches to Pharmaceutical Marketing via the Paid Search Network today.
After reading the article, if you have any further questions or you would like to invest in a no-obligation assessment of your drug marketing campaign, contact one of the pharmaceutical marketing professionals at Webrageous directly at 855-945-1596.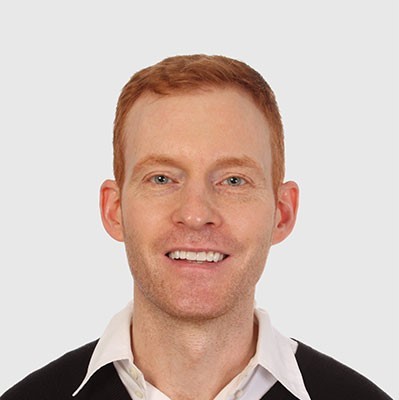 Need Google Ads Management Help?
Free Google Ads account review for
qualified clients
Most clients work directly with the founder
Almost 20 years experience