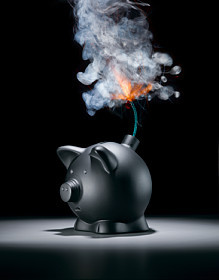 Running one Google AdWords Pay Per Click Campaign can be a complicated and time-consuming process. Running 10 or 20 Google AdWords Pay Per Click Campaigns can be almost impossible, but some Pay Per Click Managers do manage to do it and they do it well.

The question is, how?

Webrageous Studios believes that one of the most important things a Pay Per Click Manager can do if they know that they have many accounts to manage is to figure out a system that they can put in place on a daily basis which ensures that they will cover everything they need to do for those Pay Per Click Campaigns in question. Google AdWords Pay Per Click Management needs to be approached systematically if you wish to be successful.

With that in mind, there are a number of Pay Per Click Management Alert Tools which send notifications of changes to your Pay Per Click Campaigns directly to your inbox. They send you Pay Per Click love notes and help you maintain a constant and up-to-date knowledge of what is going on in each of the accounts that you manage.

We all need help in these areas, concerning everything we do…

We all like to leave post it notes on doors or on our organizers. We like to write lists before going to bed or before leaving the house so that we don't forget to do something. Why not opt in to some Google AdWords Pay Per Click Management Alert Tools and receive little letters sealed with a Google kiss every time something important happens to your campaigns that you need to be made aware of?

Using a Pay Per Click Alert Tool is no indication of being a bad Pay Per Click Manager. In fact, it is proof that you are a good Pay Per Click Manager. You're being responsible and taking control. We're all looking for someone to lend us a hand and support us through life. Google AdWords wants to send you the love too. Be obliging. Let him do so via Google Intelligence.

There are a number of different Google AdWords Alerts that you can receive direct to your inbox about your Pay Per Click Campaigns if you're feeling the need for some Google love. The best of these alerts come direct from Google Intelligence.

Google Intelligence is particularly good for the busy Google AdWords Pay Per Click Manager because it is really adaptable and will send you all kinds of wonderful updates and alerts that can be tailored to your needs. If you like the idea of receiving Pay Per Click Loves Notes about traffic decrease or increase in your inbox, Google Intelligence can be your loving sender. It would be the answer to all your Pay Per Click Management needs and the most loyal partner you could hope to find.

In fact, Google Intelligence is to Pay Per Click Managers what Mr. Darcy was to Bridget Jones. To find out exactly what we mean by that, read the article "Looking for Love, Pay Per Click Management and Bridget Jones," and learn about the following Google Intelligence Pay Per Click Alerts that can turn you into the best Pay Per Click Manager to ever walk the face of the earth: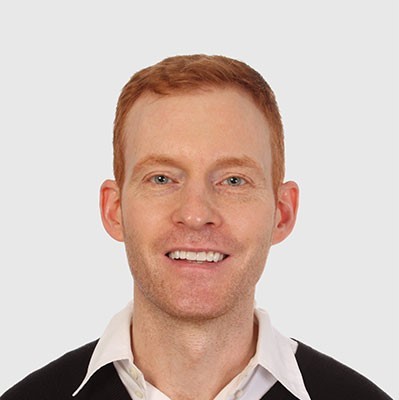 Need Google Ads Management Help?
Free Google Ads account review for
qualified clients
Most clients work directly with the founder
Almost 20 years experience
Significant Drops in Traffic Alerts
Spikes in Traffic Alerts
Significant Drops in Goal Completion Alerts