If you are going to set up a series of advertisements on Google AdWords as part of your Pay Per Click advertising campaign, it is well worth considering the option of using an image based advertisement as opposed to the traditional text based version.
Why?
Because as a general rule image advertisements or video advertisements, which can both be used when advertising on the Content Network, are advertisements which tend to have more of an impact on the internet user. In this way, your advertisements are likely to stand out more and attract a lot more attention; attention that will help you to achieve a higher conversion rate.
For more information on Pay Per Click Management through the Content Network, take a look at a detailed article on the subject on the Webrageous Studios Website.
However, recent news to bear in mind regarding the use of image based advertisements is that if you intend to place an advertisement on one of the Google AdWords Image SERPs, the advertisement that you place here MUST be an image advertisement.
WhWhat surprising  is  how well you can do with  retargeting  just by using text ads . it's a great way to get your feet wet with retargeting and see if it works for your business  without going through the effort of creating image ads which are  obviously harder to create . if it is successful, then you will know that it's worthwhile  to create image ads  for retargeting .
If your PPC Account Manager has not spoken with you about the possibilities of using the Content Network, image advertisements or of advertising on the Image SERP, make sure that they offer you enough time to go through the possibilities with them in depth. It may well be that your campaign is suited perfectly for some kind of pay per click campaign that functions well with image advertisements.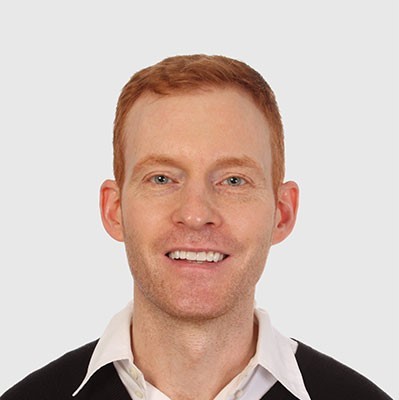 Need Google Ads Management Help?
Free Google Ads account review for
qualified clients
Most clients work directly with the founder
Almost 20 years experience