Easter has arrived and you can be sure that it is well and truly in the minds of those lucky enough to have a four-day weekend off work. People are now busy arranging last minute details for Easter parties, finding out where the cheapest Easter eggs are sold, or planning their weekend getaway.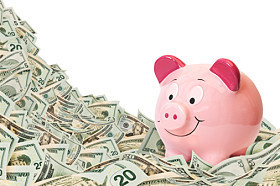 So have you got your Pay Per Click Advertising for Easter up and running? It is a holiday that is celebrated in many corners of the world and the advertising opportunities over this holiday go far wider than the traditional Sunday mass or chocolates for the kids.

Opportunities for Effective Pay Per Click Advertising for Easter Campaigns
Businesses that offer discounts and specials in their Pay Per Click Advertisements on accommodations or travel are going to receive clicks and conversions up until the first day of the holiday. So will restaurants and other businesses located in holiday destinations. Also, chances are that sign-ups for charity organizations, for example, will be going crazy. So how can you make the most out of all the opportunities for Pay Per Click Advertising for Easter campaigns?

For retailers, you will want to be getting people to your storefront, whether that is in person or online, and turn them into customers. For those seeking other types of conversions through their Pay Per Click Advertising, such as sign-ups, the rules are the same when it comes to seasonal campaigns. The effectiveness of Pay Per Click Advertising for Easter campaigns basically comes down to two things: Optimization and a Call to Action that lets customers know exactly what conversion you are seeking.

To meet both of these requirements, you need to be creative and original with your Pay Per Click Advertisement copy and landing page content to ensure success. Think about the product or service you are offering and whether you want to create content specific to Easter or more generic content. Depending on the type of business, generally it is advised to create a landing page that is targeted specifically to Easter.

Make sure you research your keywords to see what people are searching for as they plan their holiday. Have a look at what the competition is doing and then put your own take on Pay Per Click Advertising for Easter. Then take care to match the right keywords for your landing page, and write ad content that is going to win you click throughs from your Pay Per Click Advertisement. Optimization and a successful call to action will help turn those clicks into conversions.

For more tips on optimizing your seasonal Pay Per Click Advertising Campaign, see these Five Top Landing Page Testing Ideas.

For more questions on landing pages and how to get them converting for you, call Webrageous Studios before the Easter Bunny delivers its last Easter egg.

If you've already launched your Easter campaign, consider these Pay Per Click Advertising tips for the next holiday or long weekend.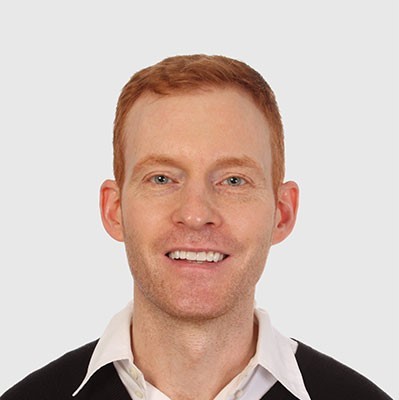 Need Google Ads Management Help?
Free Google Ads account review for
qualified clients
Most clients work directly with the founder
Almost 20 years experience