No matter how well you may rank on a search engine, it doesn't necessarily prepare you for the unexpected. Somewhere along the line, you may have to turn to Pay Per Click Advertising.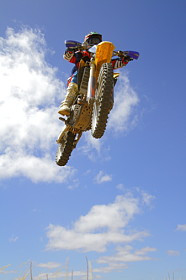 Here are the reasons why:
 
A loss assessor, for example, may have its search engine optimization techniques down pat. It may always rank on the first page of search engine results for all of its specialties. It probably even has great success through Google Places and the firm's office details are consistently showing up in results.
 
But what happens when a huge weather event happens that is totally unexpected and hundreds or even thousands of potential clients are seeking help? They are not necessarily going to land on your website as they may not be actively seeking the search terms that cover your relevant specialties. Instead they might enter a description of the event in their search term.
Chances are you probably haven't happened to mention this event on your site – unless you have some remarkable powers of precognition – before it was splashed all over the news.
 
So, considering that it can take months to achieve a ranking for a particular topic, how are you going to ensure that your firm's website is clicked on by people involved in the event? The answer is Pay Per Click Advertising.
 
Pay Per Click Advertising through Google AdWords is the fastest way of getting traffic to your site, allowing your company's name to be seen while the issue is still hot across the media.
In Google AdWords you are able to change keywords instantly, alter advertisements through a couple of easy steps, and increase your bid on certain keywords. This way, you can ensure that your Pay Per Click Advertisement will come up in search results within days or even hours of an event happening.
 
For more tips, read this article on how to achieve Rapid Results through a successful Pay Per Click Advertising campaign.
 
Of course, the importance of SEO is not negated through enlisting the help of a Pay Per Click Advertising Consultant. To see the importance of using SEO with Pay Per Click, read Webrageous Studios' article Better SEO means Better PPC.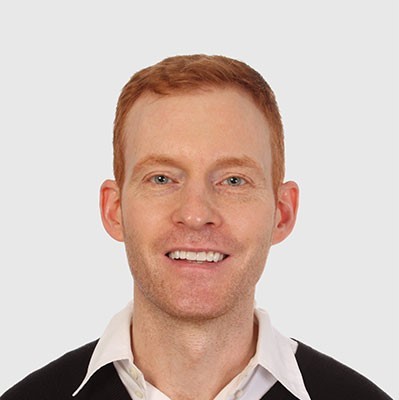 Need Google Ads Management Help?
Free Google Ads account review for
qualified clients
Most clients work directly with the founder
Almost 20 years experience