Anyone can run a Google AdWords PPC Advertising Account. The opening of an account is a very simple procedure and the creation of individual advertisements for a PPC advertising campaign really does not take very long. Nor is the process in its most basic form very complex either. However, to be successful in Google Paid Advertising Management is an entirely different thing.
In principal, it appears at first glance that the only thing necessary for a PPC advertiser to do, when wanting to advertise online through Google AdWords, is to write some advertisement text, pick some keywords, set a daily budget amount or bid for the cost per conversion that suits the advertising budget at hand and press the "activate" button. This is most certainly true, in principal.
However, as with most things in life, and definitely with most things that concern large global companies such as Google, it is unfortunately not that simple in practice. Four of the basic aims for all Google Paid Advertising Management Companies, like Webrageous Studios for example, are to increase the amount of conversions that a campaign generates, increase the rate of those conversions, lower the cost-per-click of each conversion at every given opportunity and raise the ROI as much as possible.
Managing PPC is a complex matter because in order to be successful in these very clear, very basic aims, a lot of in-depth knowledge, expertise, experience and training is required; that is to say that in-depth knowledge and training are required if wanting any kind of chance at competing with some of the highly trained, highly skilled Google Paid Advertising Management Companies working in PPC at present. Lots of PPC Management Companies have been working with Google AdWords for a number of years and are fully equipped to be able to make use of its optimization tools and features as and when the need arises. Webrageous Studios is one of those companies.
The problem with being successful in Google Paid Advertising Management is that Google AdWords is one of, if not, the most complicated form of PPC Advertising available. Google and its huge number of employees work every single day to develop new programs, new tools, new features and new rules that thousands of PPC Managers take the time to be aware of in order to manage their campaigns successfully. If there are thousands of Google Paid Advertising Management Companies across the globe which are highly experienced and which a maintain constant awareness of new developments in the world of PPC on a daily basis, a small-time PPC advertiser, looking to break into the PPC advertising world without any knowledge of the system at all is going to find it incredibly difficult to compete and will ultimately begin paying out for advertising that will never produce a ROI figure to warrant the effort.
so how much does it cost to have a professional management agency see if they can make a difference in your account? How does free sounds to you? We have a 60 day risk-free trial and if you are not happy you owe us nothing for management during that time! If wanting to discuss something more specific concerning the Google Paid Advertising Management of your campaign, click on the Contact Tab in the right hand corner of this website to speak with one of our Account Managers directly.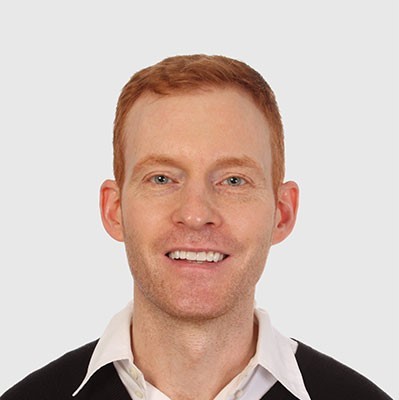 Need Google Ads Management Help?
Free Google Ads account review for
qualified clients
Most clients work directly with the founder
Almost 20 years experience