If you are looking for online marketing employment that is going to stretch, challenge and satisfy you, Webrageous has a number of different online marketing positions available.
Take a look through the online marketing employment openings is the article attached, entitled Online Marketing Employment with Webrageous as soon as possible.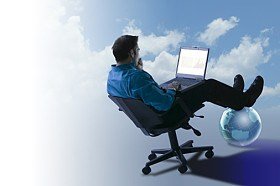 If any of the online marketing positions that Webrageous has to offer interests you, contact us immediately by following the instructions at the end of the article and you might soon find yourself working for one of the most successful online marketing management companies on the map.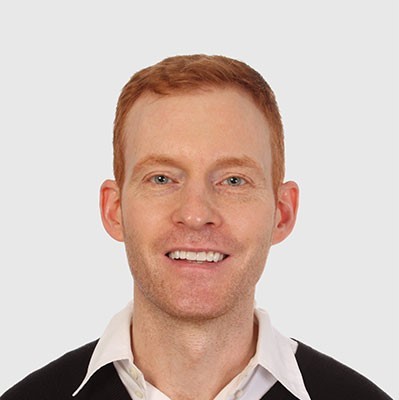 Need Google Ads Management Help?
Free Google Ads account review for
qualified clients
Most clients work directly with the founder
Almost 20 years experience