If you need online advertising help then you have come to the right place because Webrageous Studios are experts in Pay Per Click Management and Google AdWords which is the best way of advertising online for any business. It is accessible, affordable and instantly effective.
This short post is designed to provide you with a quick insight into Pay Per Click Advertising via Google AdWords. We want to provide you with the Online Advertising Help that you are searching for and we don't think that you should have to read lots and lots of article content in order to find what you seek.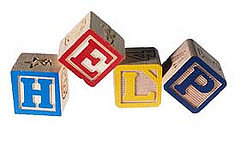 For this reason we have simply listed a few of the most important facts about Google AdWords below.

Each bullet point briefly explains the ways in which Pay Per Click can provide the answers to your Online Marketing Problems. If you really do need Help with Online Advertising, the following information will be the light at the end of the tunnel that you feel you have been trapped in for far too long.

Pay Per Click Advertising via Google AdWords can Help you in the Following Ways:
Google AdWords helps online advertisers to reach a very large audience.
Pay Per Click Advertisers are helped by Google to market their businesses online because every single advertiser is able to set and control their advertising budget.
By advertising via Pay Per Click you can help develop your entire online advertising presence because you can target your audience through lots of different demographic information, including location, interests and internet behavior.
Google AdWords provides a number of different online advertising Pay Per Click Tools to help advertisers better market their businesses.
Google AdWords provides an extensive support service which offers expert help and advice for all the advertisers who use the service to make improvements to their online marketing.
If you need lots of Online Advertising Help, you can hire a Google AdWords Manager or a Google AdWords Consultant and receive constant support for your Online Marketing on a regular basis.
Read the second article in this series on Online Advertising Help and contact Webrageous Studios for even further detailed advice on the subject of your own marketing campaigns.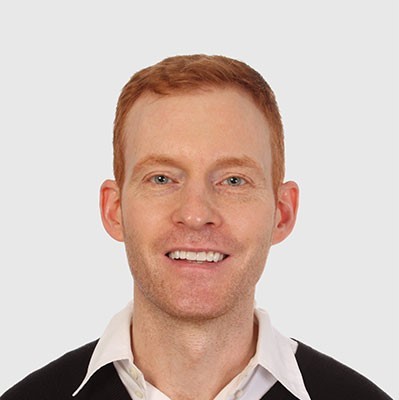 Need Google Ads Management Help?
Free Google Ads account review for
qualified clients
Most clients work directly with the founder
Almost 20 years experience