Is it good old-fashioned word of mouth that is driving sales and brand awareness for small businesses in the US or is Online Advertising the key? To most of us, particularly to those of us in Pay Per Click, the answer seems obvious.
Bt it seems many of the nation's backbone – small businesses – are still unaware about the benefits of Online Advertising.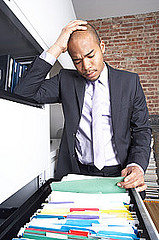 An American Express OPEN Survey conducted in March with Search Engine Marketing Professional Optimization (SEMPO) shows that the message about the benefits of Online Advertising is still not reaching small businesses. In a random sample of 400 US small businesses using Online Advertising, 82% of respondents answered that "word of mouth" was the key component in bringing in new customers.
Just 66% of small businesses believed that search engines and the Internet were responsible for driving new customers. They also admitted that numerous online advertising techniques that are generally associated with rapidly increasing word of mouth referrals are not being utilized or even being considered.
Online Advertising techniques to fall outside the limelight for small businesses include video such as a YouTube channel at 13%, rich local listings such as Google Places at 10%, and rich profiles in consumer review sites such as Yelp at 4%. Social media sites such as Twitter and Facebook did better at 44%, possibly due to the fact that their names are more recognized.
But the benefits of using Online Advertising are huge – particularly for small businesses. The ROI experienced by small businesses who have ventured into Pay Per Click Advertising are incredibly worthwhile, as many Webrageous Studios clients can attest.
So why are so many small businesses still shying away from the big wide world of Online Advertising? Probably because it is too much for them to handle. Many of you are probably so bogged down managing your businesses and keeping your businesses on their feet to worry about the complexities of Online Advertising techniques such as Search Engine Optimization and Contextual Targeting.
That's where we come in. It is up to Online Advertising experts such as Webrageous Studios to take the stresses away from small businesses. We guarantee that we can help expand your new customer base through Online Advertising and away from merely relying on word of mouth.
If you are a small business owner and are interested in growing your customer base through a successful Online Advertising Pay Per Click campaign but are at a loss on where to start, contact Webrageous Studios directly and we will give you the information you need to get started.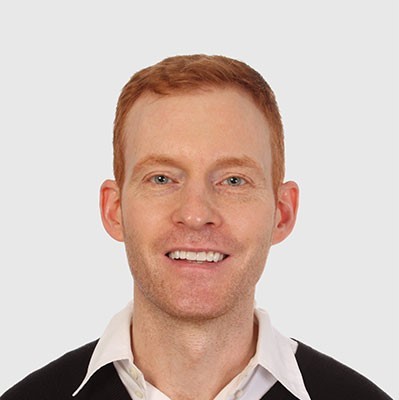 Need Google Ads Management Help?
Free Google Ads account review for
qualified clients
Most clients work directly with the founder
Almost 20 years experience